Published data on reactions to flu vaccine insufficient
The finding has prompted a call for standardised reporting of febrile reactions to allow comparisons between manufacturers and influenza seasons.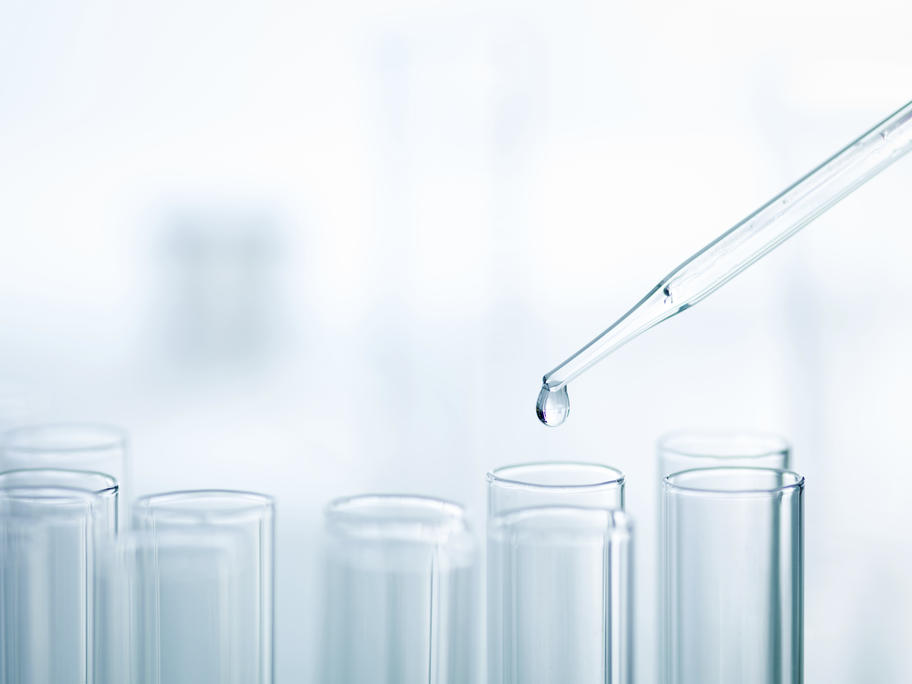 Australian researchers sought to assess the baseline prevalence of fever following the 2010 ban on CSL's Fluvax in children under five but the information was not available in English language journals. When their search was expanded to include unpublished clinical trials, wide variations became apparent.
A total of 909 studies were