Pumps trump injections: study
The study included 345 children with type 1 diabetes, followed for up to 10 years at Princess Margaret Hospital for Children, Perth. It found the mean HbA1c reduction in the pump cohort was 0.6% (6.6mmol/mol) when compared to controls on injections.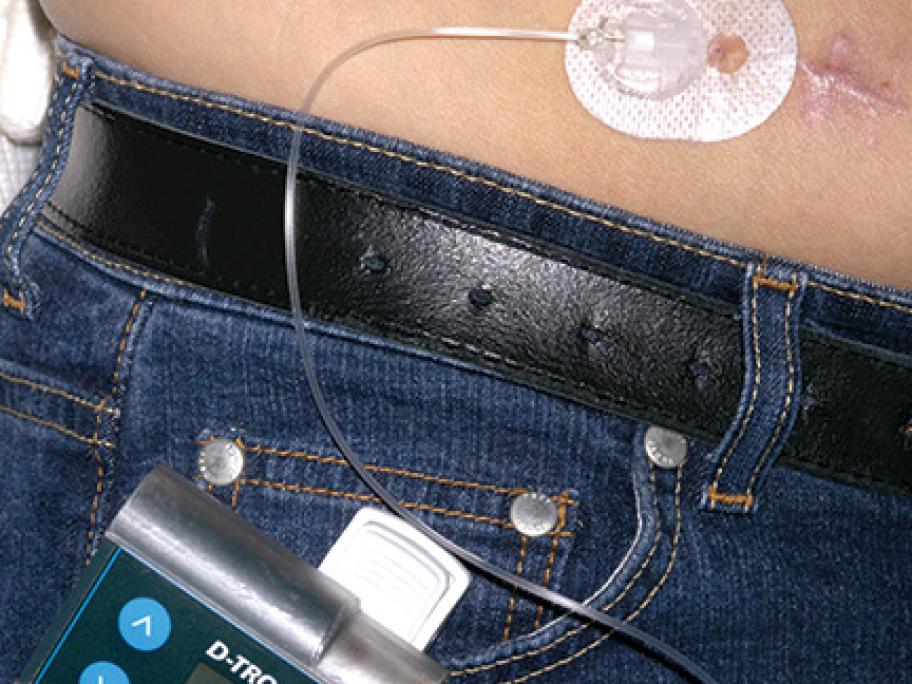 This was described as clinically significant, with microvascular complications reported to decrease by 21—49% with every 1% reduction in HbA1c. Improved HbA1c remained significant until seven years of follow-up, at which point the authors said the numbers were too small to analyse.