Push for greater uptake of scalp cooling during chemo
Scalp cooling prevents chemotherapy-induced hair loss and should be used more widely to encourage women with cancer to undergo treatment, medical oncologists say.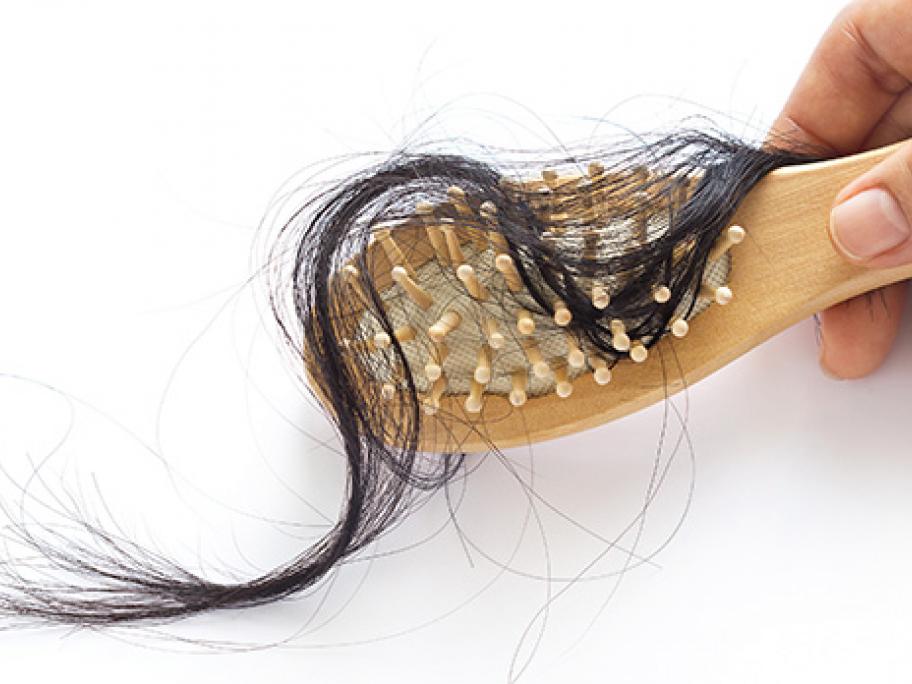 Two new studies, published in the Journal of the American Medical Association, show that at least half of women with breast cancer who underwent scalp cooling following chemotherapy had less than 50% hair loss. 
The studies, involving 288 women, used scalp cooling on the basis that it prevented alopecia through reduction of blood flow to the hair follicles.
Patients