Push for Pap smears ahead of screening change
WOMEN eligible for Pap smears should be encouraged to have the test as soon as possible, in preparation for the new cervical screening program in 2017, says the RACGP's representative on the National Cervical Screening Program (NCSP) renewal committee.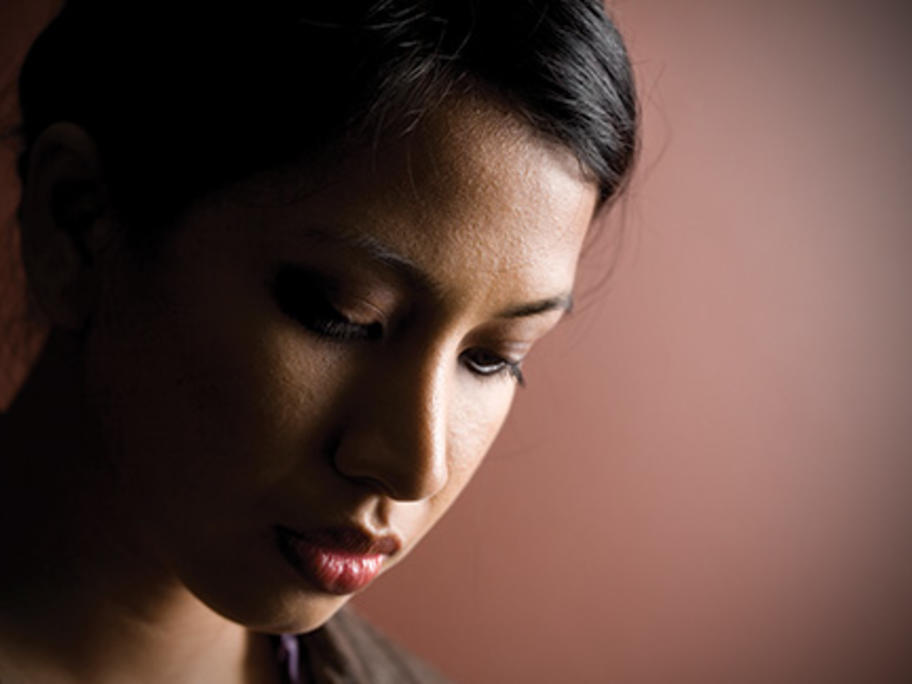 "We want GPs to encourage patients to have a Pap smear now," says Associate Professor Amanda McBride, a member of the Steering Committee for the Renewal Implementation Project and head of general practice at the University of Notre Dame.
"[Patients] need to be up-to-date...