Push to scrap scripts for UTI antibiotics
THE Pharmacy Guild wants antibiotics for urinary tract infection (UTI) to be made available to women without a prescription.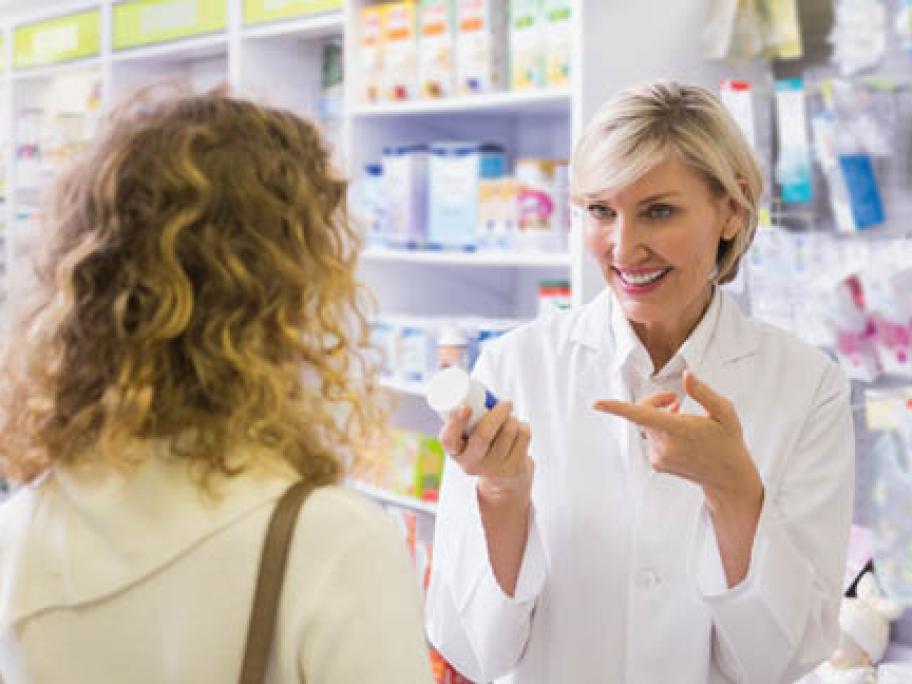 The idea, proposed by a GP in the BMJ last week, has already been discussed with the Australian federal health minister, according to David Quilty, the guild's executive director.
Writing in the BMJ, the GP from Oxford University says the move would take pressure off "overstretched primary care", and notes that empirical treatment is more cost effective than ordering urine cultures.