Put job-related lung disease on the radar: researchers
Workplace exposure causes a large proportion of lung diseases yet many patients are misdiagnosed because of poor history-taking, researchers say.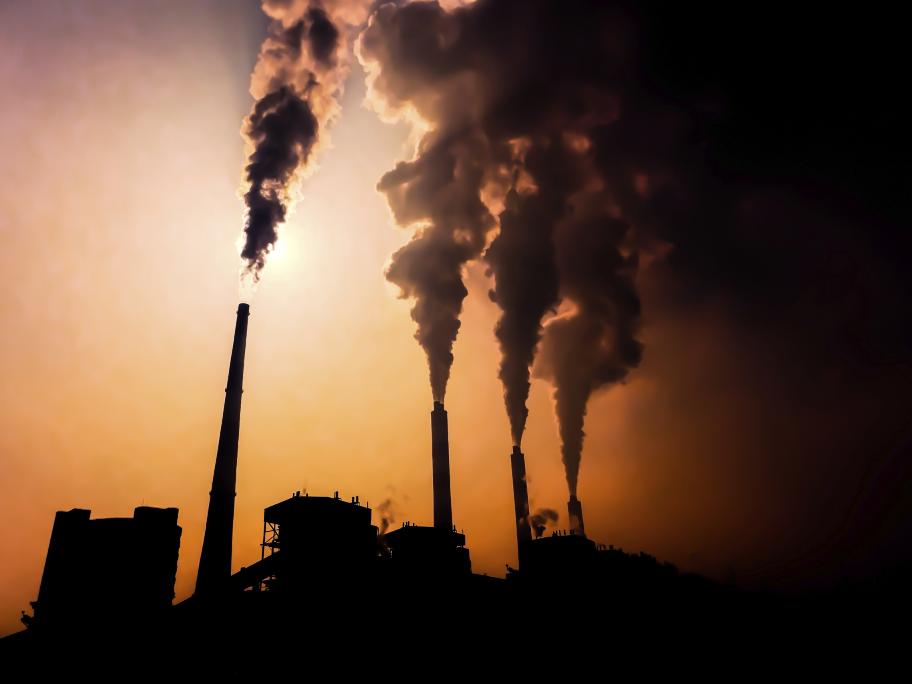 Nearly 10% of adult-onset asthma, 15% of COPD and up to 30% of lung cancer cases in Australia are believed to be caused by job exposures, according to a narrative review published this week in the MJA.
Respiratory physicians Dr Ryan Hoy, from Monash University, and Dr Fraser Brims, from Curtin University, say occupational factors should always be considered in new-onset disease among people of working age.
They recommend