Putting a pharma fridge magnet to good use
PROFESSIONAL lateral thinker and GP Dr Andrew Montanari of Tamworth, NSW, makes full use of those esoteric plastic offerings from pharmaceutical companies.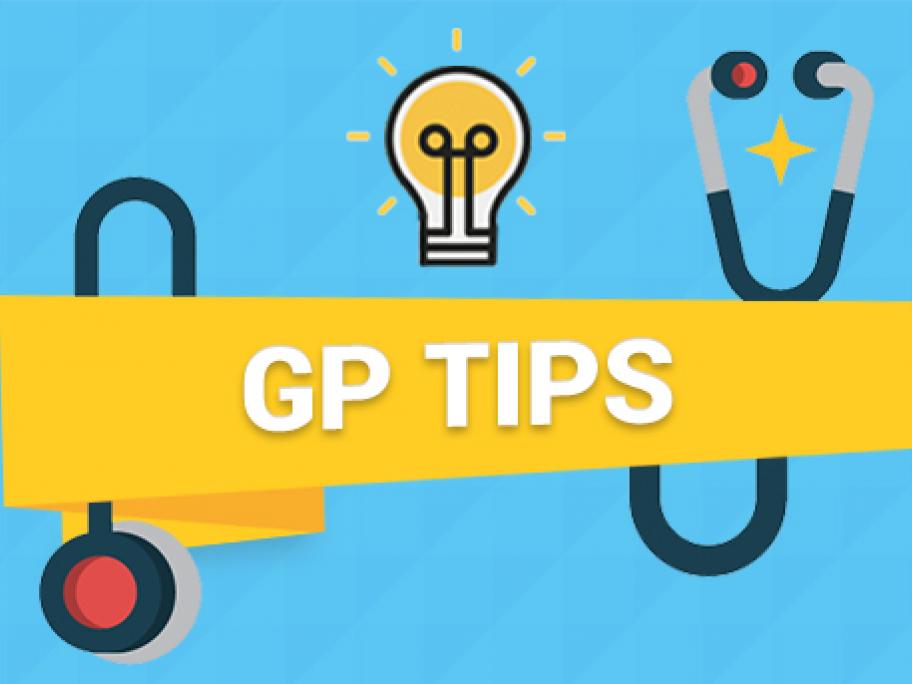 A man presented with metal fragments in his knee, months after hammering steel, and Dr Montanari was about the refer him for subcutaneous foreign body removal under x-ray guidance.
But inspiration intervened and instead, he reached towards the vaccine fridge to grab a pharmaceutically branded fridge magnet.
The magnet tented the skin nicely and guided exactly the subsequent point of incision.