Qld still a top sunburn state
A cross-sectional survey of 16,000 people, performed by the Queensland Institute of Medical Research, showed that one in eight men and one in 12 women reported being sunburnt the previous weekend.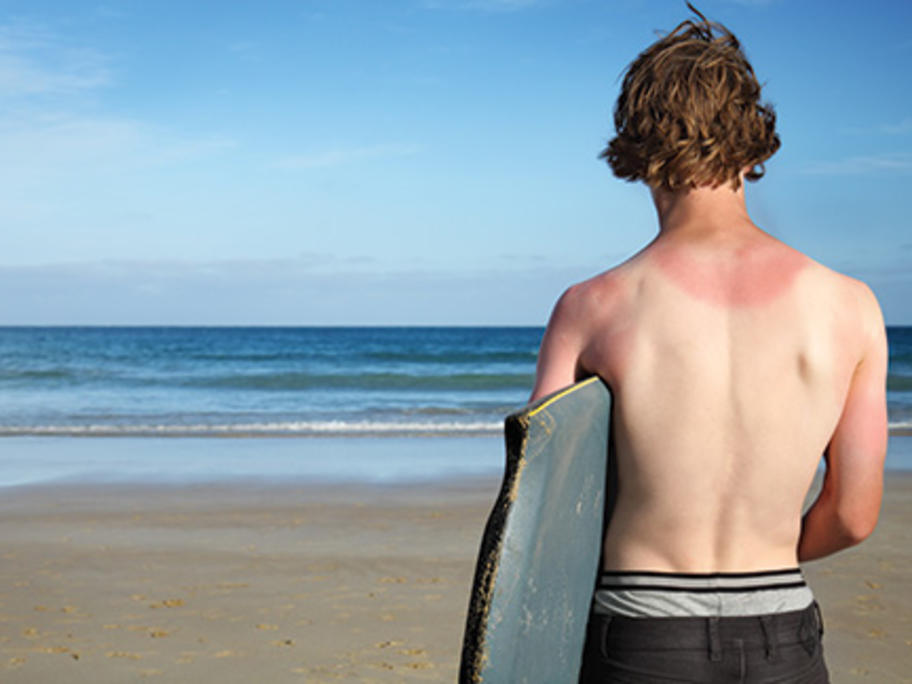 The prevalence was highest in the 18 to 24 years age group, with 22% of men and 15% of women reporting sunburn. They were seven times more likely to experience sunburn than those aged 65 or older. Those aged 35 to 44 were five times more likely to be burnt.
"We have shown that despite half a