Quantified: Increased risk of CKD with gout
Patients' renal function should be monitored, researchers say
Patients with gout are at increased risk of developing chronic kidney disease (CKD) compared with people who do not have the condition, a British study shows.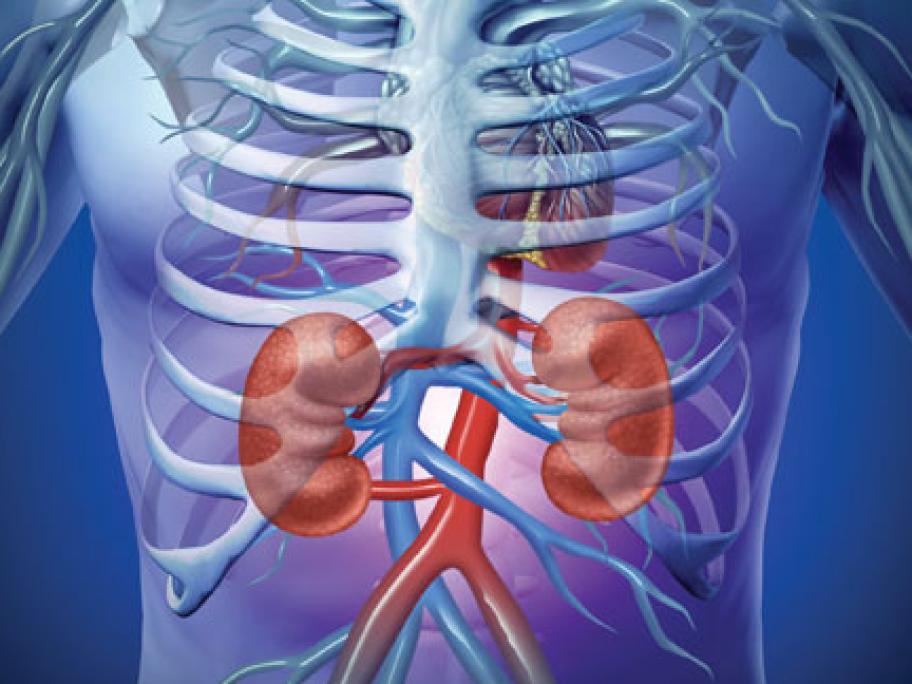 In the retrospective analysis, more than 41,000 people with incident gout (mean age 57) were matched with people without the disease. Participants were followed for a median of six years to see how many went on to develop CKD of stage 3 or worse.
While 16.2% of those with gout developed CKD stage ≥3, only 9.5% of people without gout were later diagnosed with CKD.
Those with gout had a 78 increased