Questions over post-stent DAPT duration
Clare Pain reports from the Cardiac Society of Australia and New Zealand Annual Scientific Meeting in Perth, 10-13 August 2017.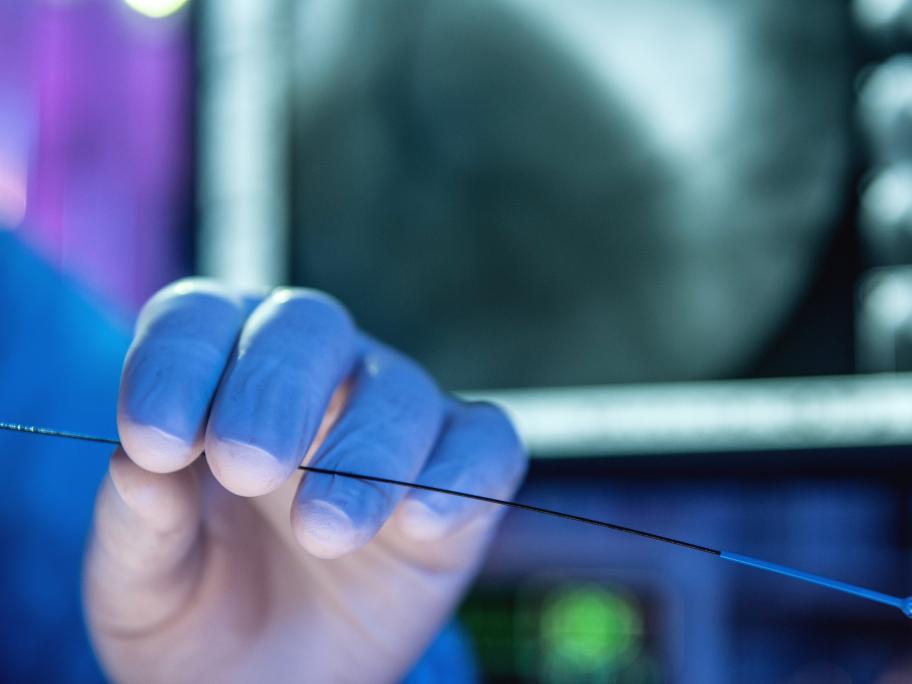 ---
Cardiologists are being urged to think of each patient, rather than just the type of stent they have, when determining how long dual antiplatelet therapy should last.
Speakers in a session on percutaneous coronary intervention (PCI) called into question current guidelines that advised 12-months of DAPT with aspirin and clopidogrel for drug-eluting stents.
They said a lack of randomised