Questions raised over key metformin study
A KEY study backing metformin as a first-line treatment for type 2 diabetes has serious methodological flaws, researchers say.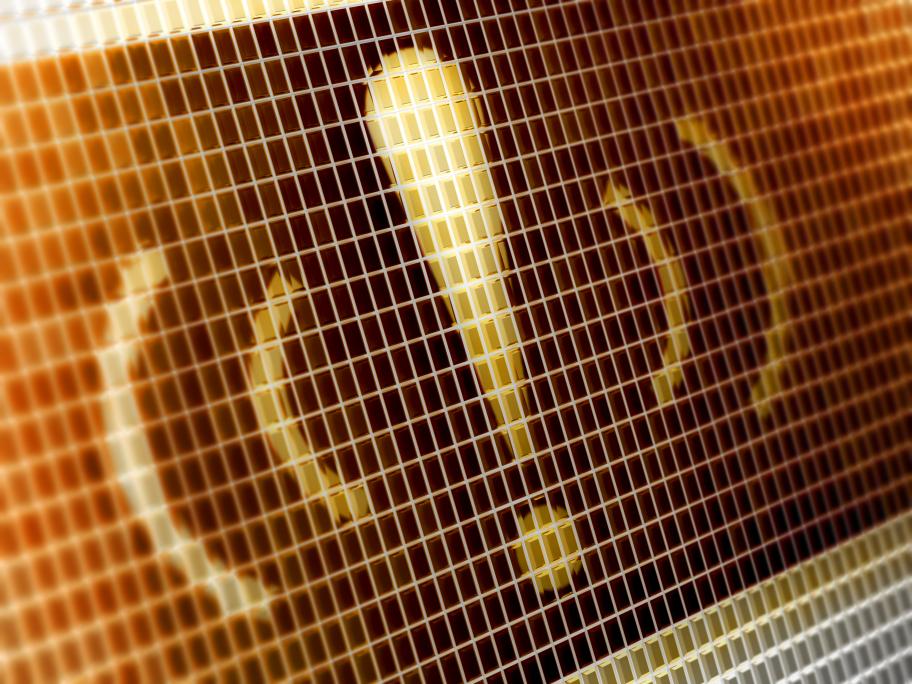 The 1998 UK Prospective Diabetes Study (UKPDS 34) found patients taking metformin and a sulfonylurea had a reduction in 10-year mortality from any cause and fewer myocardial infarctions compared with sulfonylureas alone.
But French researchers who looked closely at the study say the results were sourced from a randomised subgroup of obese patients and were never reproduced.
The study also found a 60% higher death rate in patients given