Quick access to GP reduces use of ED
The researchers carried out telephone surveys across the province every three months for a year. They collected opinions from a total of 8502 people older than 16.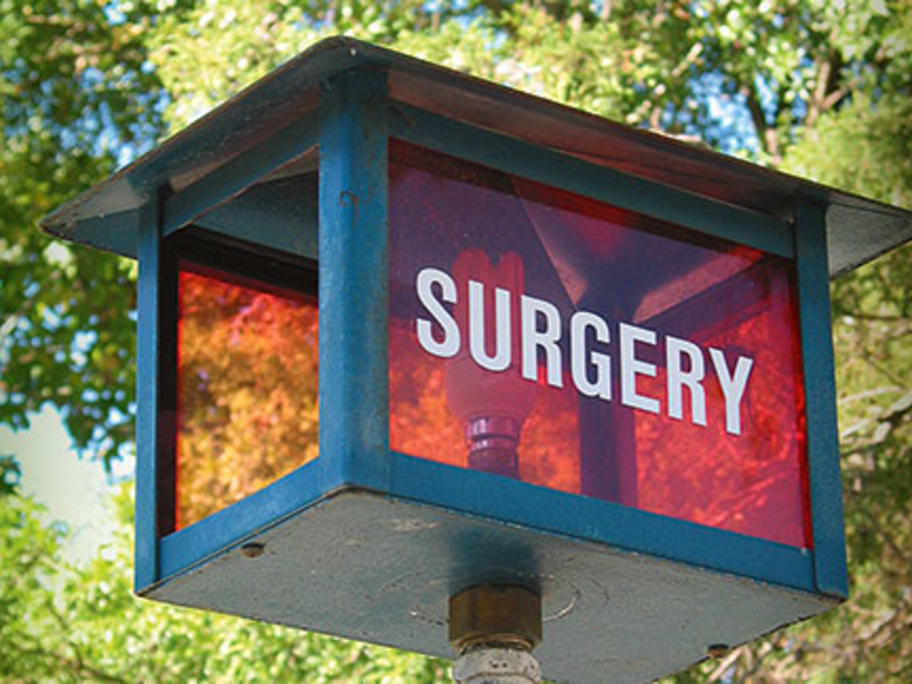 More than 90% of those surveyed had a regular doctor.
Approximately 39% said that they had wanted to see a doctor immediately at least once in the previous year.
Among those needing urgent attention, 63% were seen by a GP. People with a regular GP were more than twice as likely to receive