A quick guide to the new PSA testing guidelines
What do you think of the new guidelines? Let us know in the comments below.
AUSTRALIA'S first clinical practice guidelines for prostate testing have been published following approval by the NHMRC.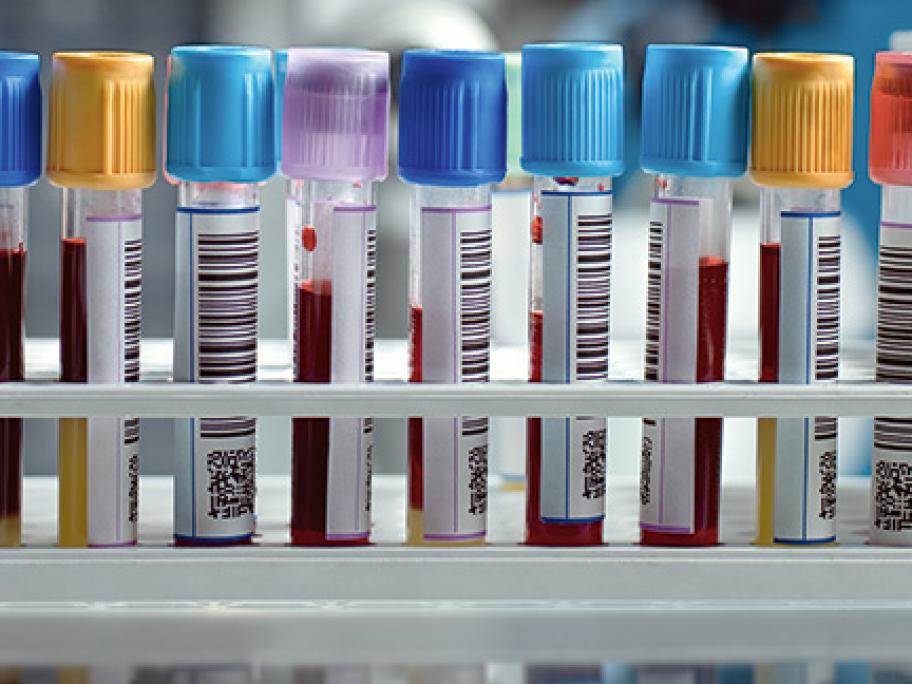 The guidelines, developed through a partnership between the Prostate Cancer Foundation Australia (PCFA) and the Cancer Council, provide evidence-based recommendations about localised prostate cancer risk assessment, surveillance and treatment. They also cover retesting, active surveillance, watchful waiting and biopsy.
The aim is to help doctors