Quitting smokes after AMI carries big benefits
SMOKERS who quit after an acute myocardial infarction (AMI) get immediate benefits, not just physically but mentally, a study shows.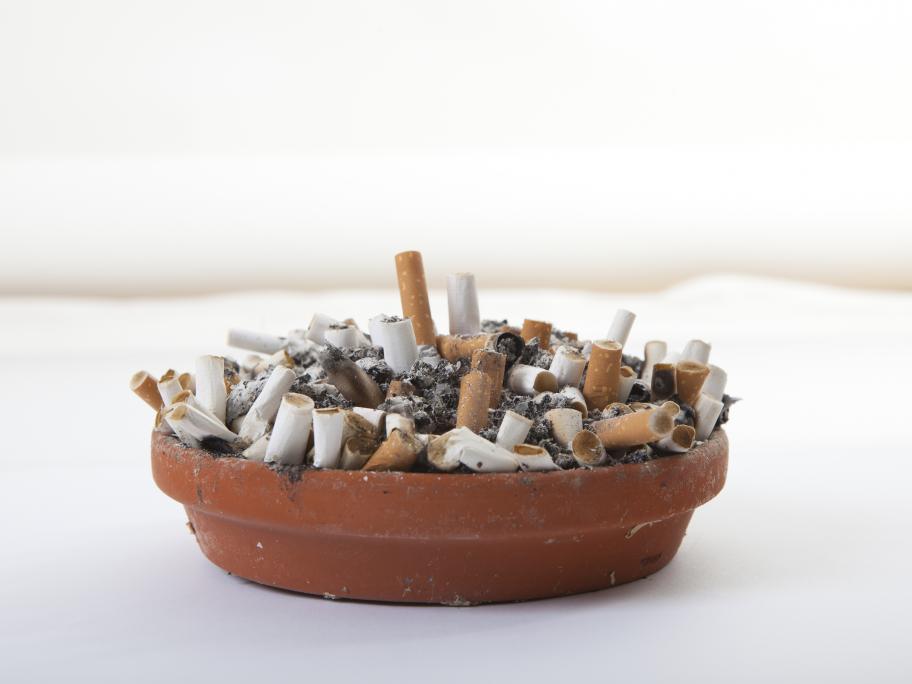 The analysis of 4000 patients from two US post-MI cohort studies found that as little as one month after quitting smoking respondents reported improved quality of life and mental health, as well as fewer angina symptoms compared to those continuing to smoke.
"Within one year, the odds of having angina and the general mental health status of those quit smoking after their AMI was also similar to those who had never smoked," the authors write.