RA patients often disagree they're in remission
One third of patients with early rheumatoid arthritis who are classified as being in remission by their doctor do not agree, a small study suggests.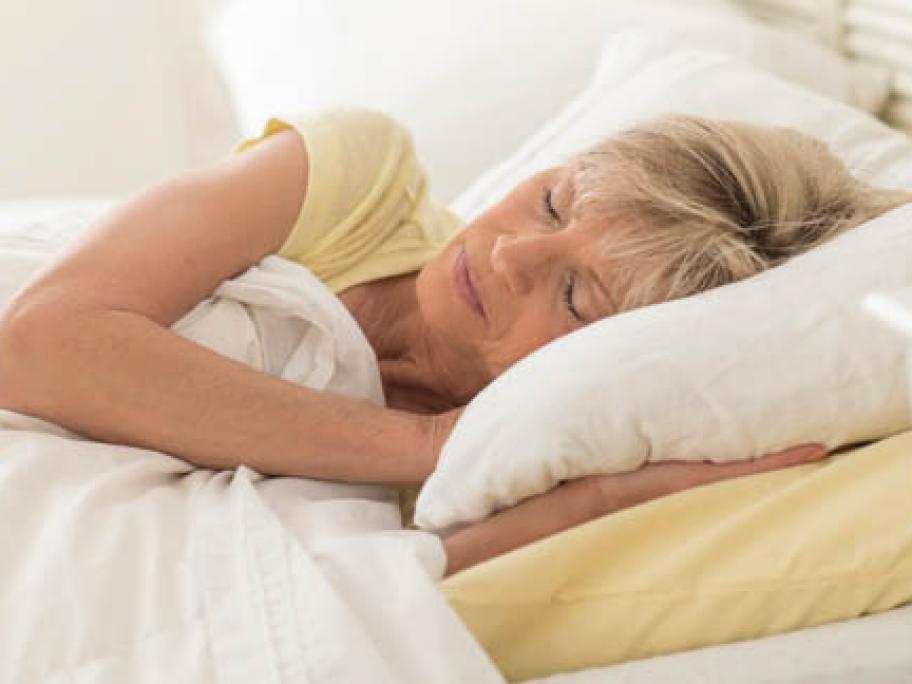 Patients who disagreed had less improvement on questionnaires scoring pain, sleep and emotional wellbeing than those who felt they were in remission, the Dutch authors say.
Eighty four patients newly diagnosed with RA were treated with methotrexate (escalated to 25mg/week), 5mg folate and glucocorticoids (30mg/day tapered to 7.5mg in 9 weeks).
Treating physicians were asked to score their patient's