RA: Staying on biologics after infection may be beneficial
 After a serious infection, patients with rheumatoid arthritis (RA) who continued on a TNF inhibitor had a lower risk of recurrent infection than those who stopped the drug, researchers say.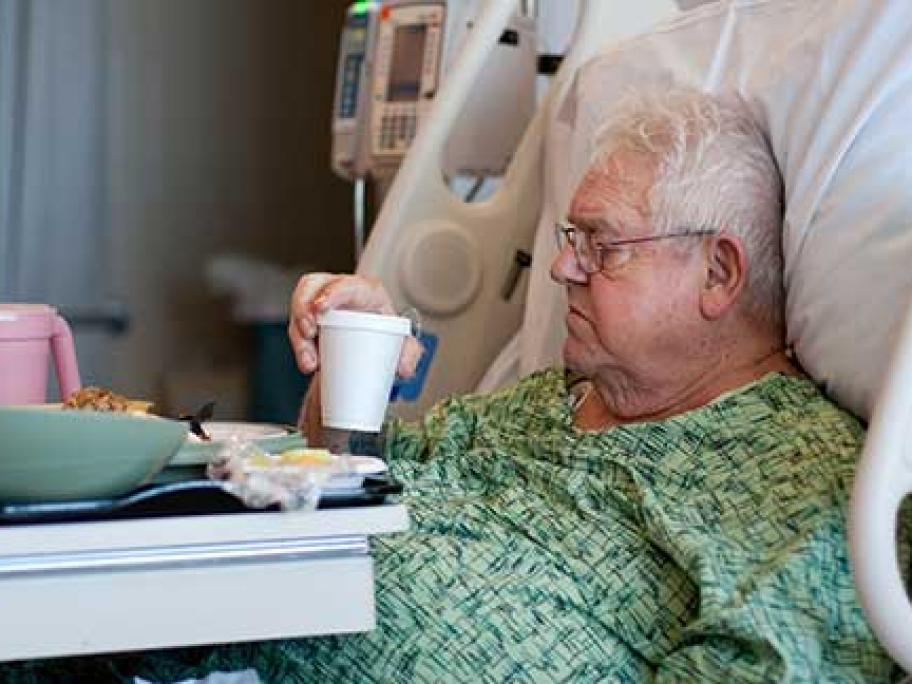 A UK team studied more than 1500 patients with RA who had at least one episode of serious infection while on a TNF inhibitor.
 The mean age at baseline was 65 and about 70% were women. Most were taking multiple drugs, including oral steroids, and the mean disease duration was about 13 years.
The most frequent serious infections involved the lower respiratory tract