Raft of new medicines listed on PBS
Ms Plibersek said Pharmaxis' mannitol (Bronchitol) was an innovative treatment in an easy-to-use portable inhaler.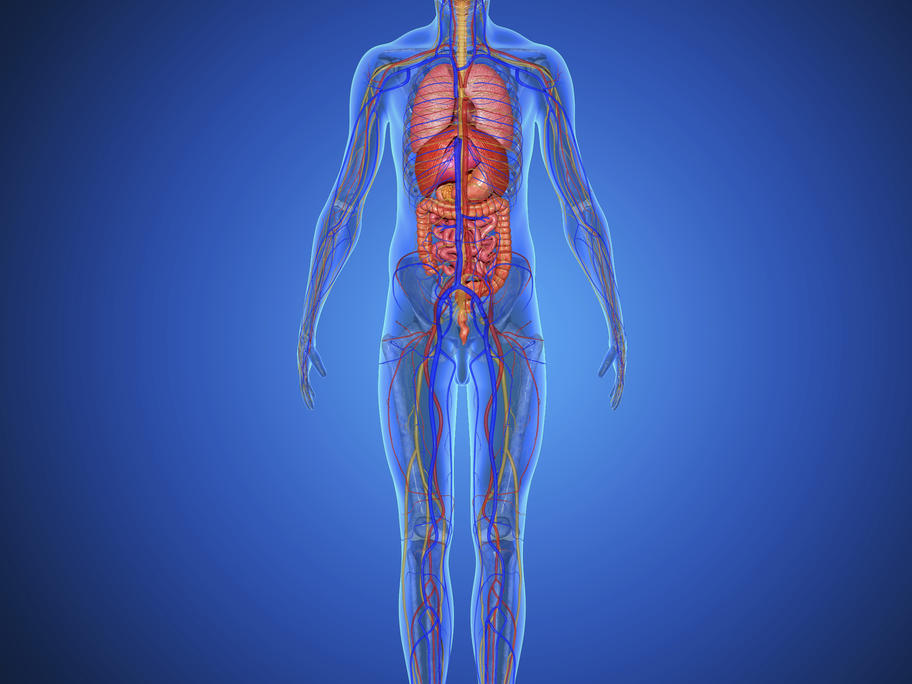 "It is a medicine that reduces the amount of mucus build-up in the lungs of patients with cystic fibrosis. Mannitol can be used by patients, including children older than six years, who cannot use or are non-responsive to, medicines already listed on the PBS," she said.
Around 45,000 people will benefit from cheaper medicines as a result of the new listings, the Minister said.
Among the other products to be subsidised