Raised faecal calprotectin a marker of IBD in kids
European researchers analysed faecal samples of 117 children and adolescents, mean age 14, who were suspected of having IBD. Overall, 42 patients were found to have the disease.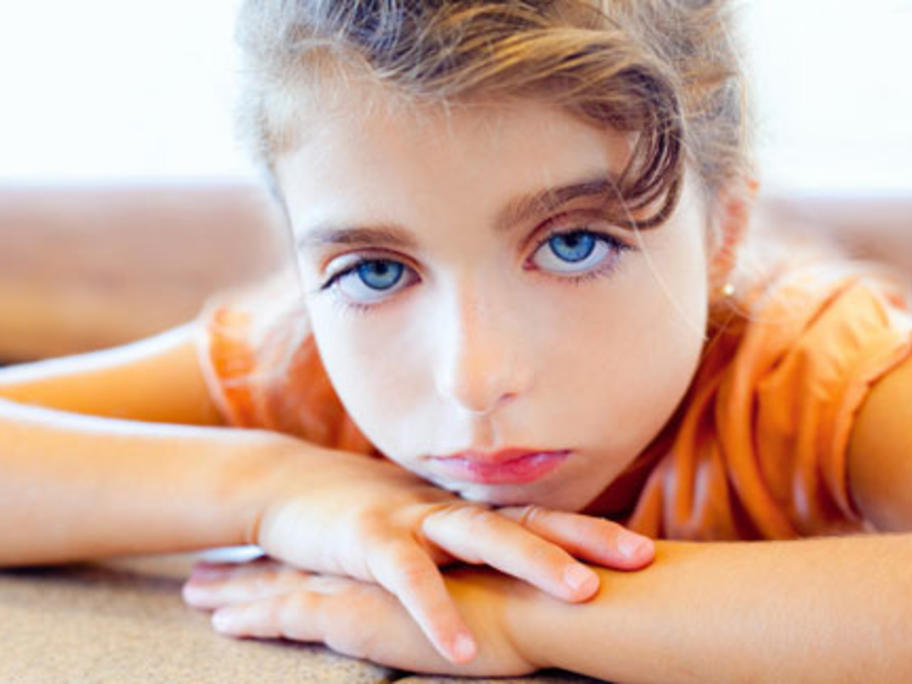 The paediatric gastroenterologists, blinded to the faecal calprotectin result, referred 68 participants for an endoscopy. If they had referred patients positive for raised faecal calprotectin (>50μg/g) then only 54 participants would have had the procedure.
"We found that a normal calprotectin level reduces the