Raised risk of AF linked to postural hypotension
Researchers followed more than 12,000 people aged 45–64, who were enrolled in a community-based study, for an average 18 years, finding nearly 12% developed AF.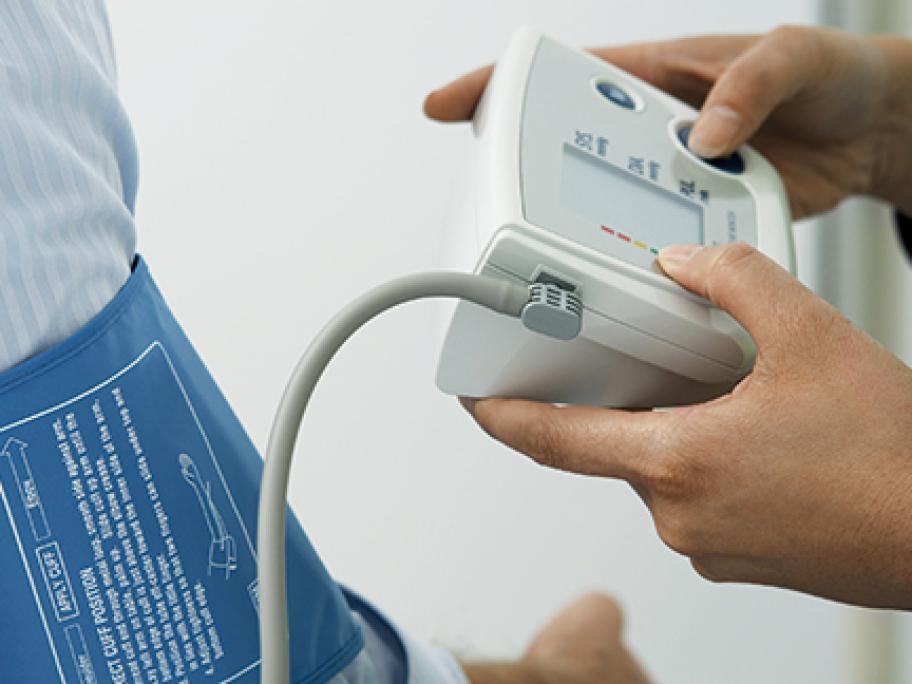 AF occurred at a rate of 9.3 per 1000 person years among those whose blood pressure dropped when moving from supine to standing position, compared to 6.3/1000 person years among those without orthostatic hypotension, a significant difference, the researchers said.
The association was as strong as the link between AF and diabetes or hypertension, they concluded.