Rare case of diphtheria ends in death
A YOUNG woman has died in a Brisbane hospital from diphtheria, in Australia's first case of the infection for nearly two decades.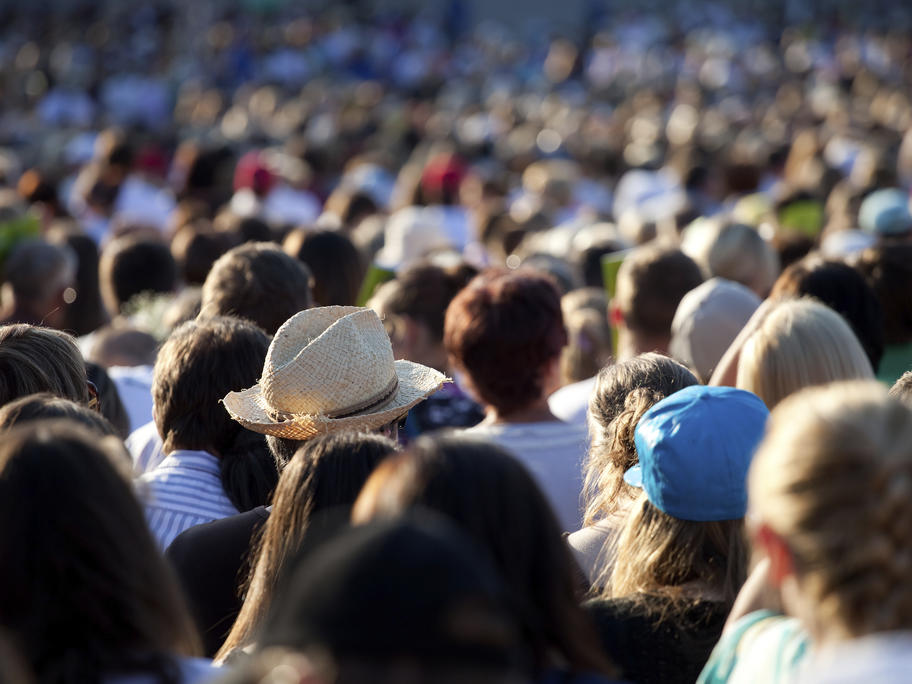 The woman, who was not vaccinated against the disease, reportedly contracted the infection from a vaccinated friend who had recently returned from overseas.
"Public health authorities have moved swiftly with contact tracing after Queensland Health was notified of a confirmed case of diphtheria," a Queensland Health spokesperson said.
The woman, aged 22, died on Saturday.
It was the first confirmed