Rare polio-like condition in youths being investigated
127 cases of acute flaccid myelitis under the microscope in the US
The US Centers for Disease Control and Prevention (CDC) has confirmed 62 cases of acute flaccid myelitis — a rare, polio-like condition that causes weakness in the arms or legs — across 22 states.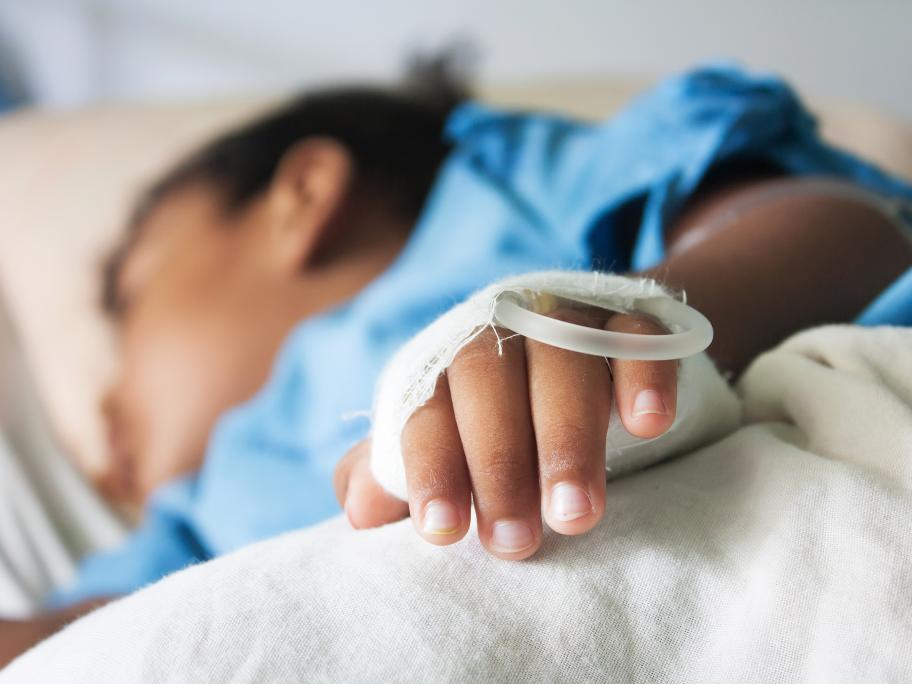 The CDC is investigating 127 reported cases, including the ones that have been confirmed. More than 90 per cent of the cases reported so far are people under 18 years of age.
The number of confirmed cases reported to date is similar to levels reported in during autumn in 2014 and 2016.