The rate of new dementia cases is actually dropping
THE incidence of new cases of dementia is declining and it may be due to improvements in cardiovascular health, researchers say.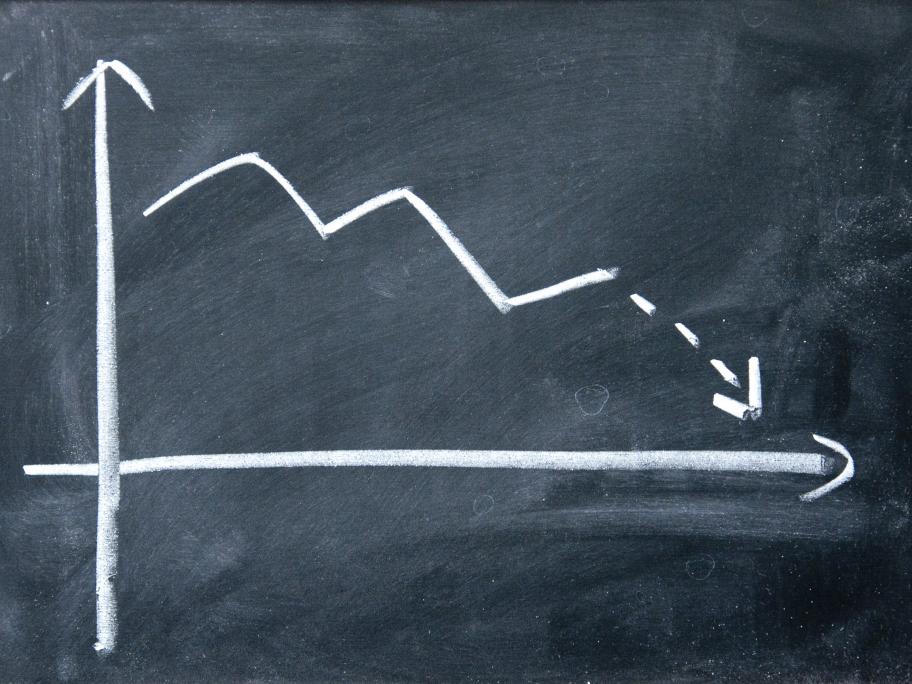 Data from the US Framingham Heart Study reveals the incidence of dementia has declined by 20% per decade on average since 1977. 
Researchers say their findings provide robust evidence of a declining trend in the incidence of dementia over time and "cautious hope that some cases of dementia might be preventable or at least delayed". This is important in an era when the population is ageing.
The study involves 5200 people