Real-time readings aid patient motivation
The algorithm tracks average glycaemia from fasting SMBG readings and then estimates the HbA1c, updating it with new incoming fasting SMBG data points and laboratory-measured HbA1c.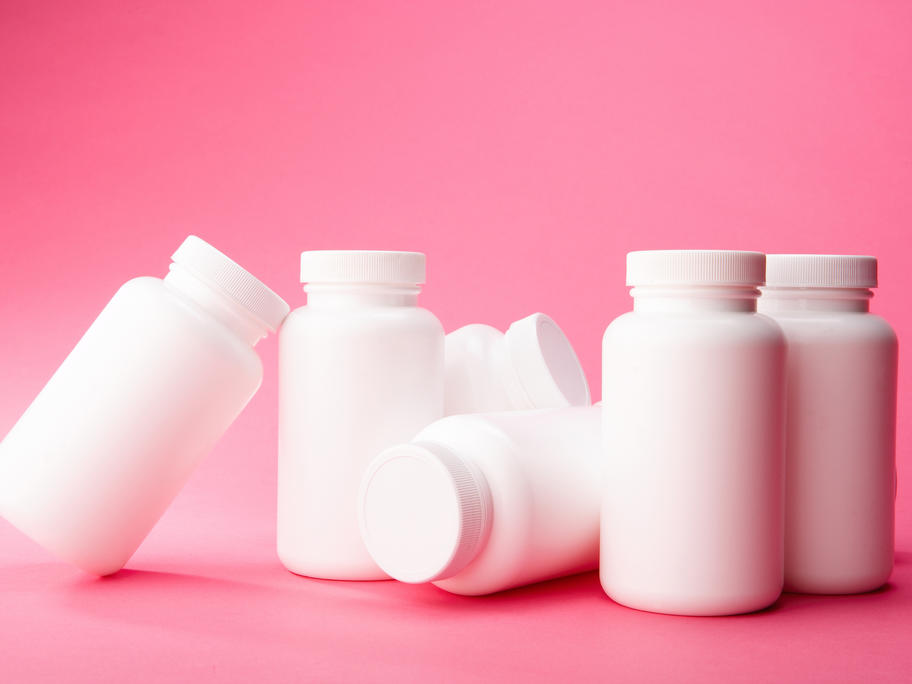 The model was adapted to use sparse data, yet its accuracy was comparable to contemporary SMBG devices, the authors said.
Average glucose tracing was converted to HbA1c estimates, which could be presented to the patient daily.
"This is readily