Real-world switch to biosimilar goes smoothly: study
There is no negative impact for patients, Danish researchers report
A large real-world study of patients with rheumatic disease who switched to a biosimilar brand of etanercept has found no major safety events or negative impact on disease activity.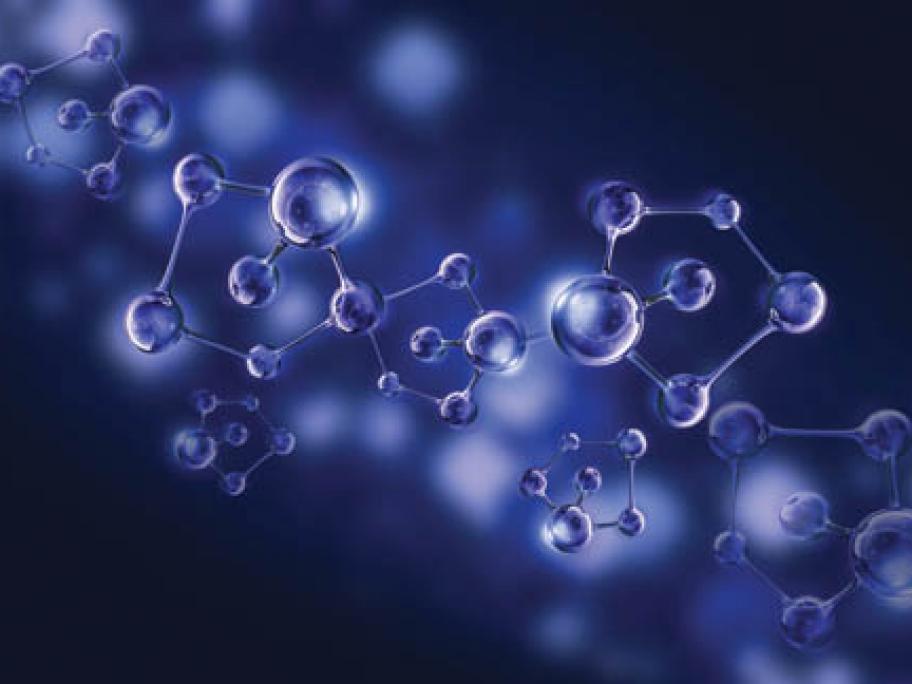 The Danish registry study followed patients on the originator biologic (Enbrel, Pfizer), over the period 2015-2016, when the government mandated a switch to the biosimilar SB4 (Brenzys, Merck Sharp & Dohme) on economic grounds.
The 2061 patients were on etanercept therapy at baseline for rheumatoid arthritis, psoriatic arthritis or axial spondlyoarthritis.
Despite the