Recombinant shingles vaccine 'more efficacious'
In a GSK-funded phase III randomised placebo-controlled trial in 18 countries, including Australia, two doses of the vaccine, two months apart, were given to more than 15,000 adults aged 50 or older.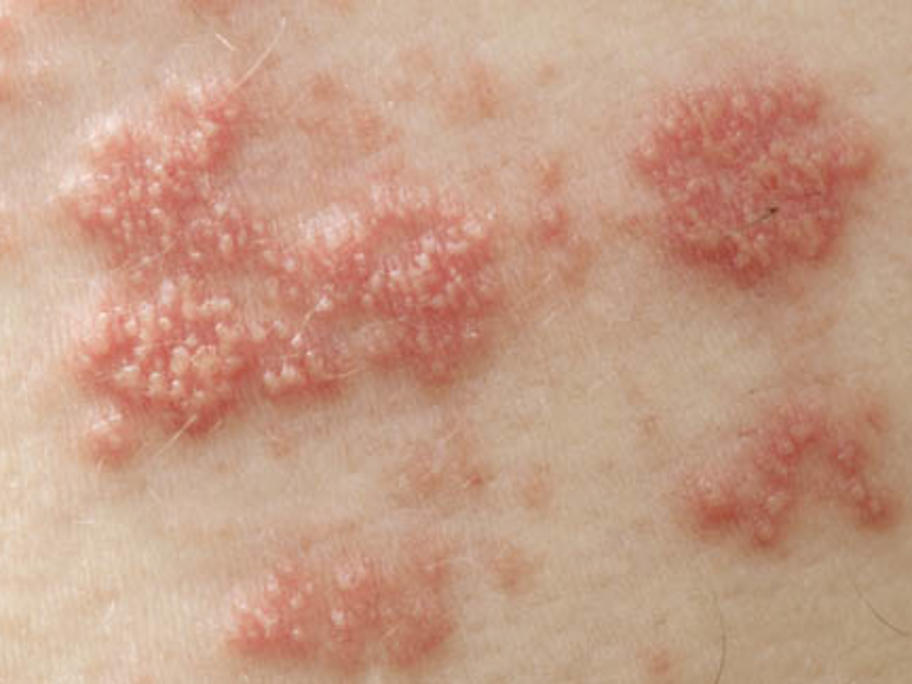 HZ/su was 97.2% effective in preventing zoster over a mean 3.2 years, including among participants older than 70, among whom the currently used vaccine (Zostavax, Merck) achieved only a 38% efficacy, the authors said.
Serious adverse event rates were similar in the HZ/su and placebo groups.
N Eng J Med 2015; online 28 Apr