Recruitment troubles blight promising child flu vax trial
INFLUENZA vaccination in two- to four-year-olds appears to be efficacious and well-tolerated, according to an Australian trial of children in day care centres.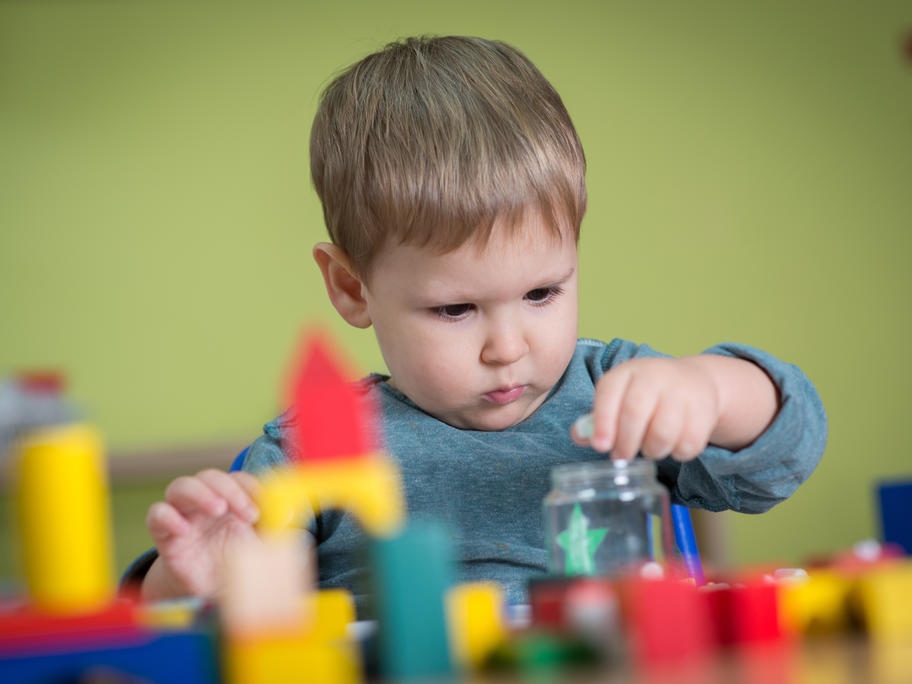 However, the study turned out to be too small to yield robust data, partly due to difficulty recruiting participants, say the authors, led by the National Centre for Immunisation Research and Surveillance.
The researchers couldn't demonstrate efficacy among younger children, aged between six and 24 months, the very age group most at risk of hospitalisation from flu.
The study,