Refugee STI screening now risk-based
Universal screening for STIs, malaria, hepatitis C and other conditions is no longer recommended for post-arrival health assessment of refugees and asylum seekers.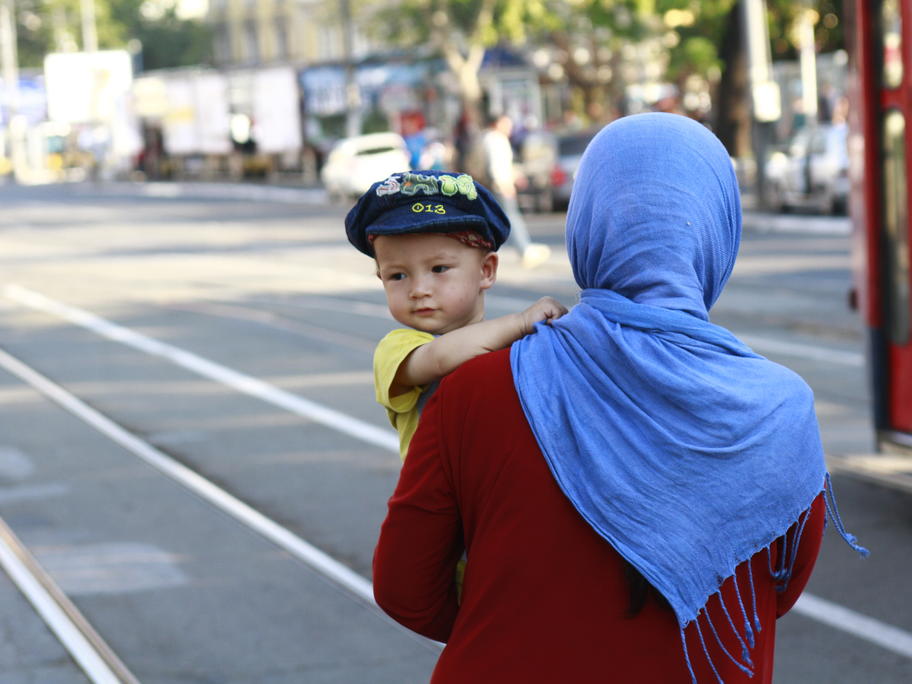 New guidelines from the Australasian Society for Infectious Diseases (ASID) and Refugee Health Network of Australia recommend risk-based screening these and a range of other conditions.
The advice, updated from the last document issued in 2009, says universal screening for STIs, other than HIV and HBV, is not supported by current evidence.