Refusing drug reps – is it risky business?
Noting that pharmaceutical sales rep access is more restricted than ever, manufacturer AstraZeneca (AZ) funded a study to gauge the impact on prescribing.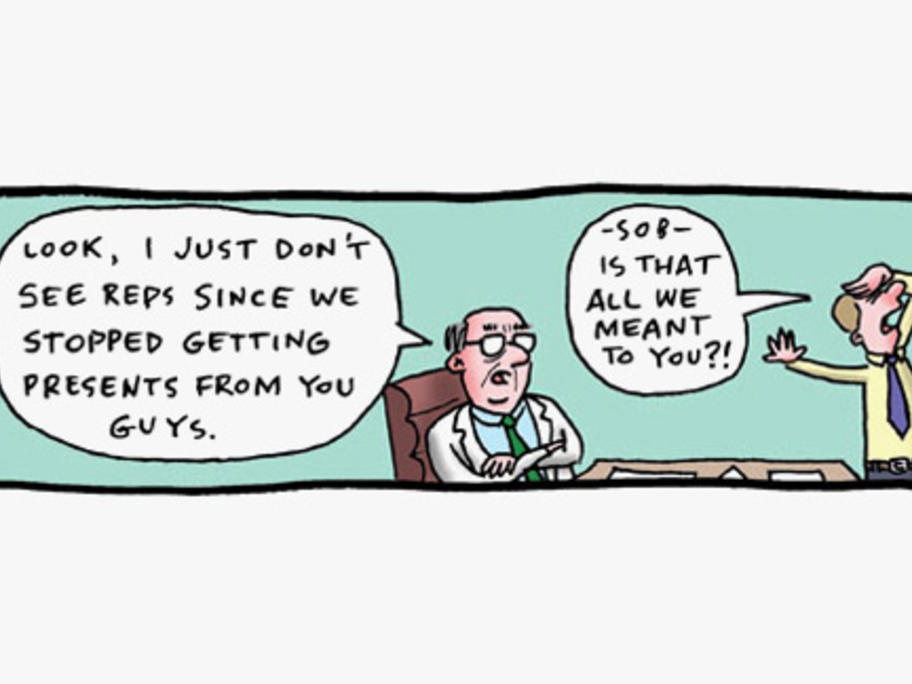 Researchers from AZ and Temple University used data from AccessMonitor to assess how major changes in drug information affected prescribing by physicians who allowed, or did not allow, sales rep visits.
One in 10 US doctors now have a 'no see' policy and another one-third have some kind of restrictions on contact with