Relative heart risk rockets with early type 1 diabetes onset
People who develop type 1 diabetes before the age of 10 face a markedly increased risk of coronary heart disease (CHD) and a reduced lifespan compared with peers who developed the disease later, a large registry study shows.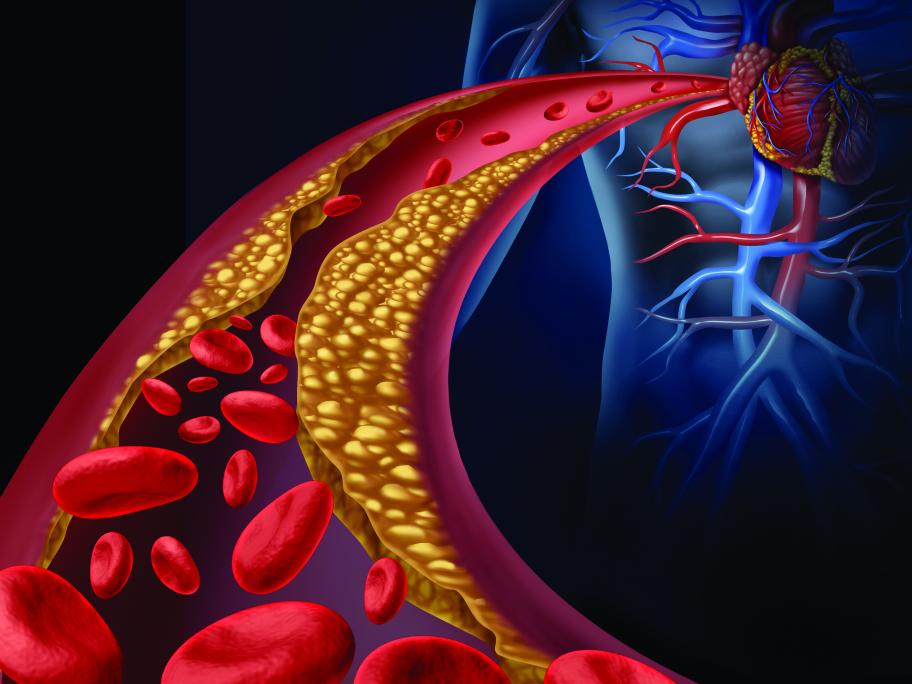 The Swedish study, published in the Lancet, compared more than 27,000 people with type 1 diabetes (T1D) with more than 135,000 matched controls without the condition.
The findings suggested that the age of T1D onset may be an important risk factor for heart disease, independent of disease duration, the authors said.