Remind me again, how close are we to a HIV cure?
EXPLAINER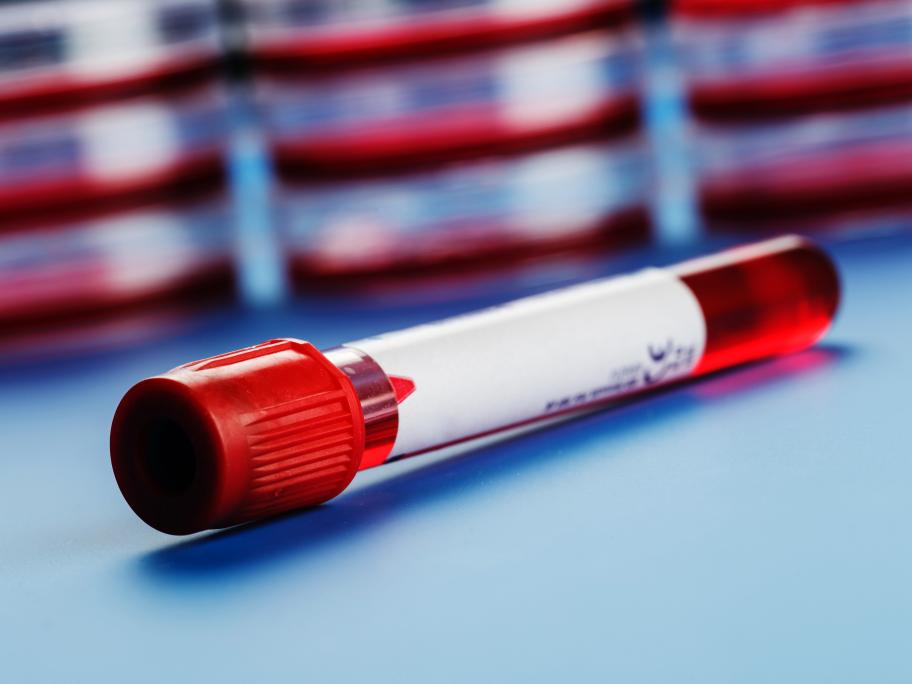 FINDING a cure for HIV is a powerful concept, often spoken of as the Holy Grail of HIV research. Although effective anti-HIV drugs have transformed HIV into a chronic manageable condition – a condition you live with, rather than die from – taking life-long therapy is a very different proposition to being definitively cured.
An affordable, scalable HIV cure that worked as well in rural Malawi as in urban Sydney would put the global eradication of new HIV infections within reach, while also transforming the lives of those now living with the virus.