Renal denervation a cost effective option for CVD?
The modelling has been hailed by an Australian pioneer of the procedure who says it is already part of the current treatment paradigm.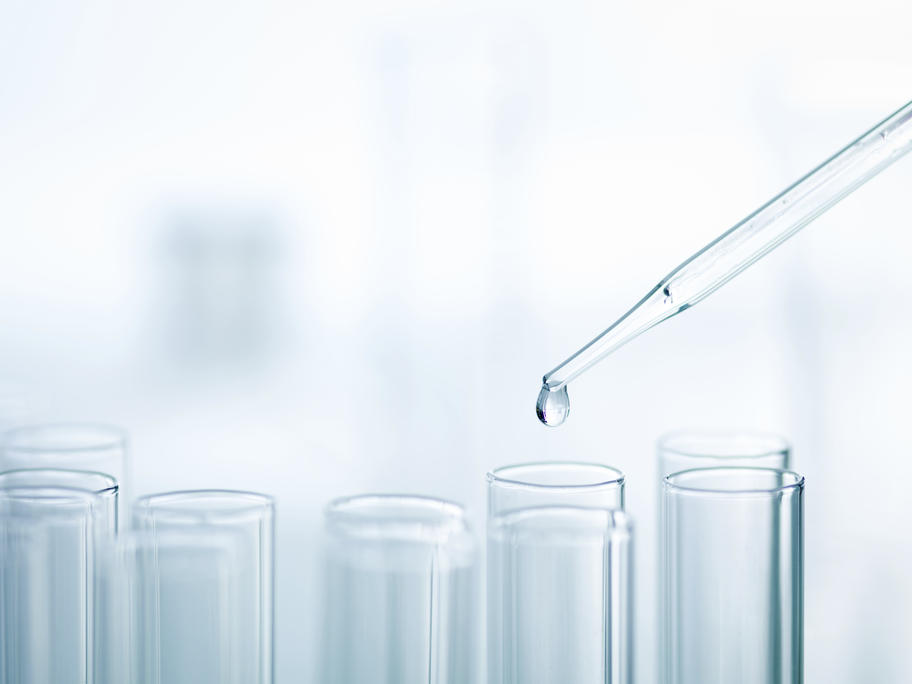 The study predicted that over 10 years renal denervation plus standard-of-care medications could reduce cardiovascular mortality by 30% and all-cause mortality by 15% compared to standard treatment. And cost effectiveness was well below thresholds for quality adjusted life years.
The procedure involves inserting a catheter through the groin into