Report card on rheumatology guidelines: 'can do better'
Only a quarter of clinical practice guidelines endorsed by the American College of Rheumatology (ACR) are underpinned by top level evidence such as randomised controlled trials, a study shows.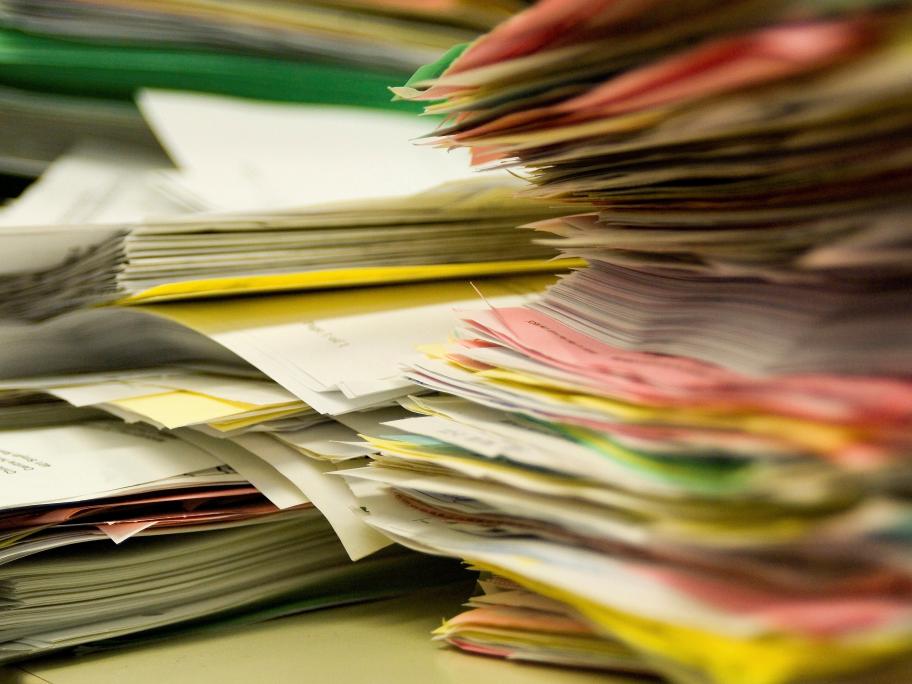 Researchers have audited the level of evidence in eight guidelines including 403 recommendations, and found it wanting.
In the study, led by Mayo Clinic rheumatology specialist Dr Ali Duarte-Garcia, more than half of the recommendations were classified as 'level C', meaning they were based on expert opinion, case reports or case series.
Only 23% of