Researchers question value of GP heart checks
UNIVERSAL cardiovascular health checks in general practice may make only a small dent in disease risk, a study suggests.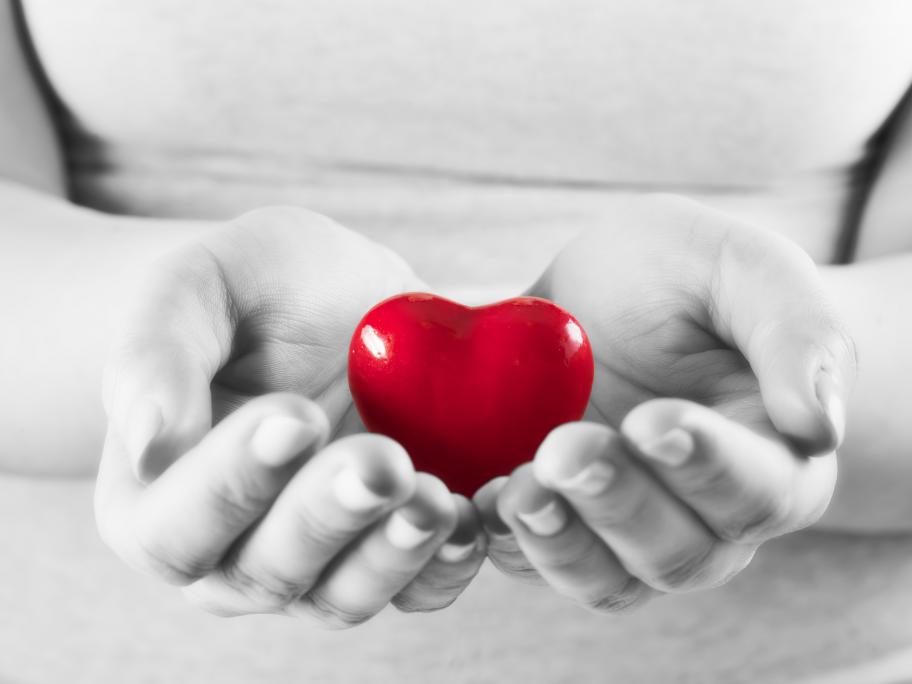 A review of one of the world's largest risk assessment and intervention programs, the five-yearly UK Health Check program for middle-aged to elderly people, shows it has a statistically significant but "clinically modest" impact.
This was estimated as equivalent to prevention of one extra cardiovascular event a year for every 4762 people checked.
"Health Check failed to meet targets, which is concerning, given that the program