Researchers surprised GPs are still injecting steroids for tennis elbow
GPs have not lost their enthusiasm for giving steroid injections for tennis elbow despite evidence that a wait-and-see approach is best.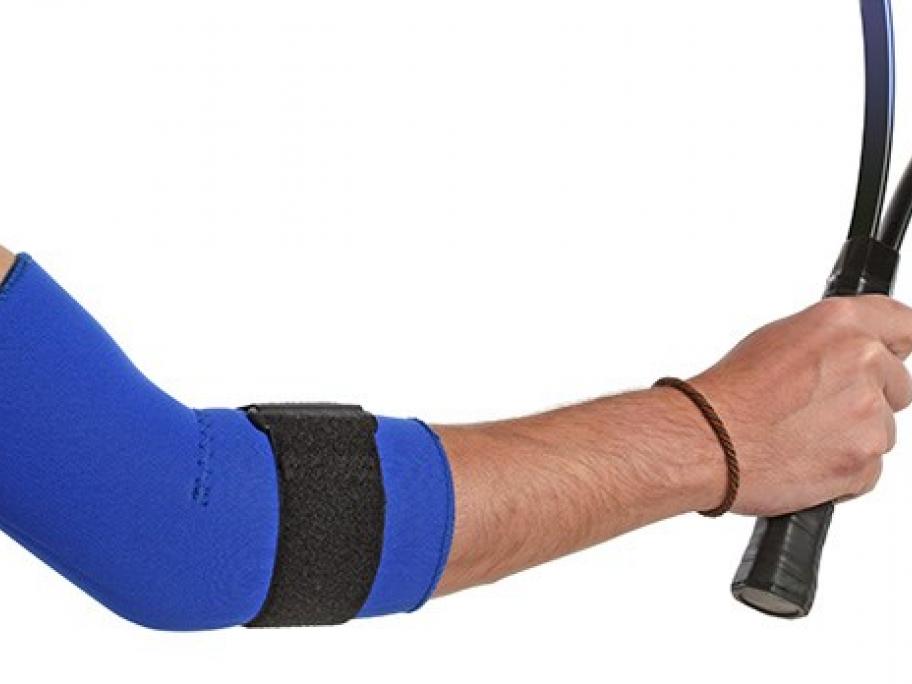 A review shows GPs are using local injections at the same rate as they did 15 years ago.
BEACH data for 1000 GPs from 2000 to 2015 indicate tennis elbow is a common problem, with a similar number of presentations (242,000 a year) as hip and knee osteoarthritis in primary care.
Tennis elbow was most commonly managed with advice