Researchers urge earlier GDM testing
TESTING for gestational diabetes may be being done too late for useful intervention, researchers suggest.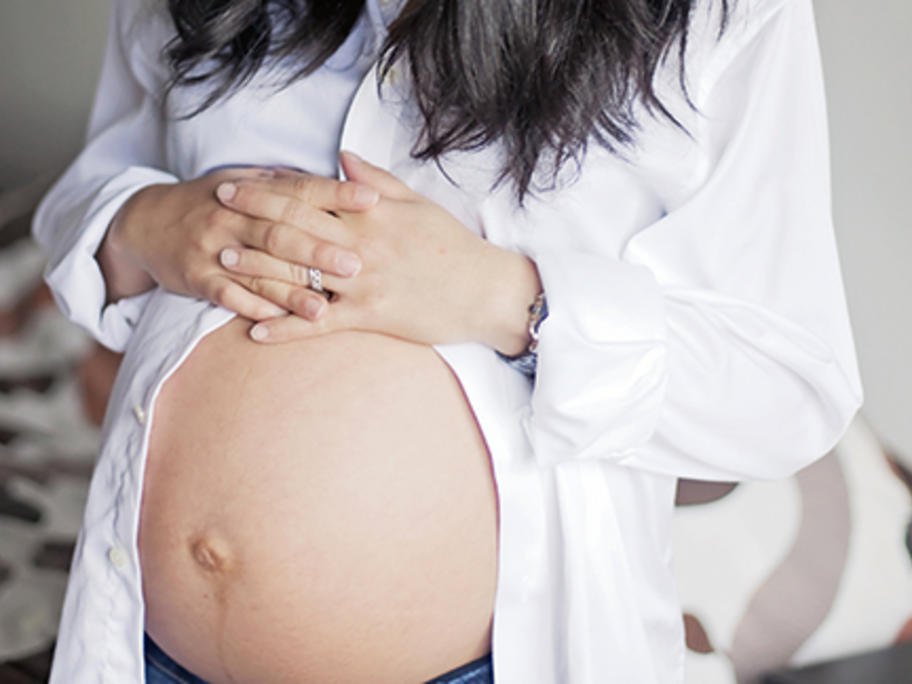 A prospective study of more than 4000 pregnant women has found abnormal growth on ultrasound between 20 and 28 weeks in the fetuses of those later diagnosed with GDM.
In the Pregnancy Outcome Prediction Study, conducted by the University of Cambridge, 4.2% of the cohort being followed were diagnosed with GDM at or beyond 28 weeks.
Fetal abdominal circumference and head circumference was measured at 20 and 28 weeks