Reversal agent for dabigatran shown to be safe: trial
A REVERSAL agent for dabigatran (Pradaxa, Boehringer Ingelheim) has been shown to be safe and efficacious in a phase III trial.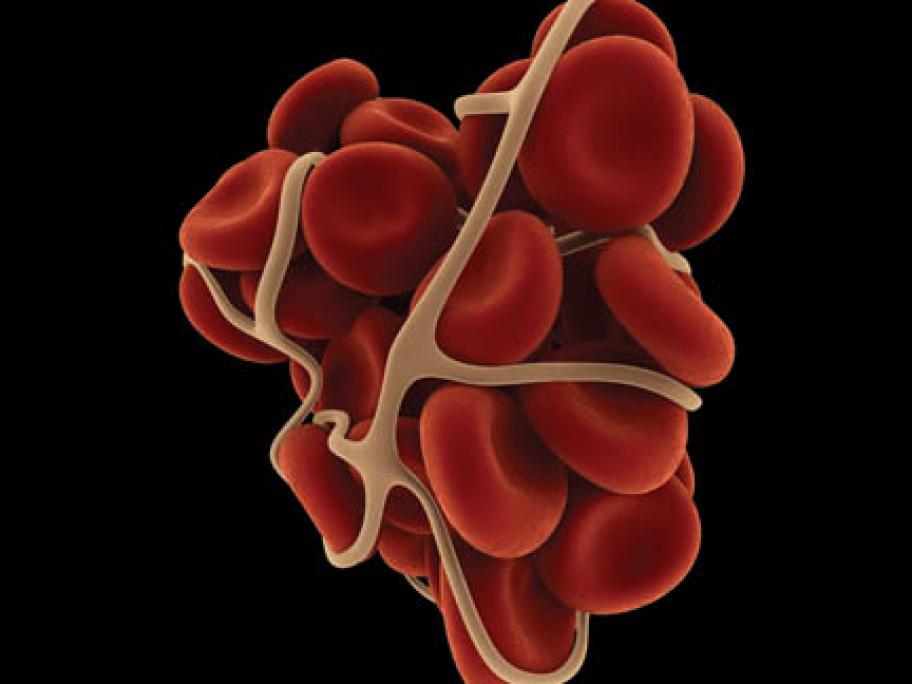 The BI-funded study of 90 patients shows idarucizumab 5g reversed the anticoagulant effect in 88–98% of patients with elevated clotting times at baseline. Normal haemostasis was reported in 92% of patients who underwent a procedure after taking idarucizumab.
In an editorial, a US cardiologist says it is difficult to assess the clinical benefit of idarucizumab without a control group. He noted 20% of the study