Review backs varenicline safety profile
The study analysed 17 randomised controlled trials, conducted by Pfizer, including two studies of smokers with a recent history of mental illness.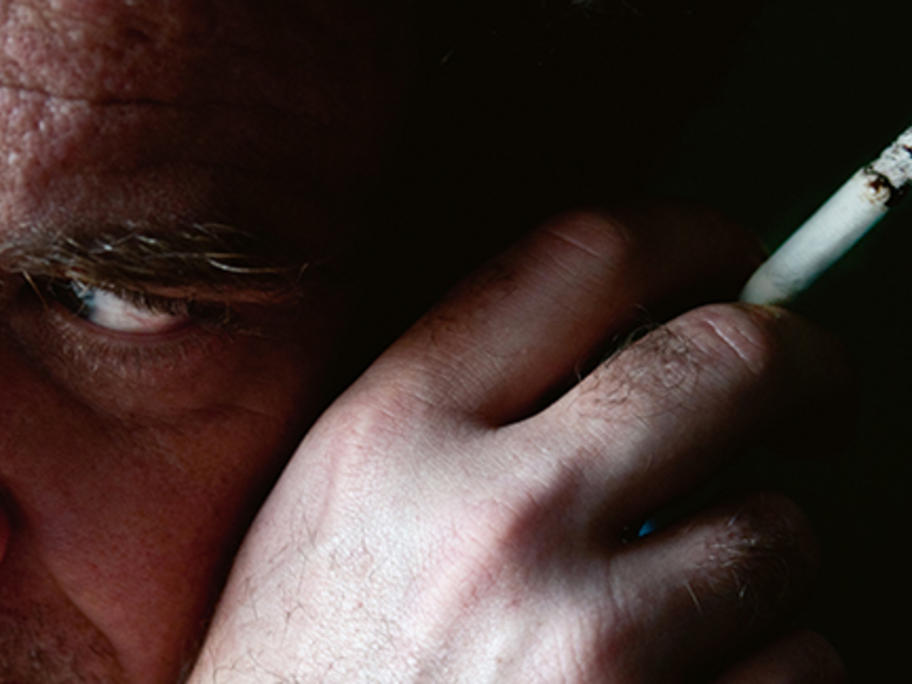 It found no significant effect on suicidal thoughts and behaviour, depression and aggression or agitation, compared to placebo in 8000 participants.
The study also included a re-analysis of data from more than 35,000 smokers using varenicline or nicotine replacement therapy.
It found eight of the nine neuropsychiatric