Review finds little use for probiotics in healthy people
THERE is no evidence that probiotics have an effect on the gut microbiota of healthy people, according to a systematic review of seven randomised trials.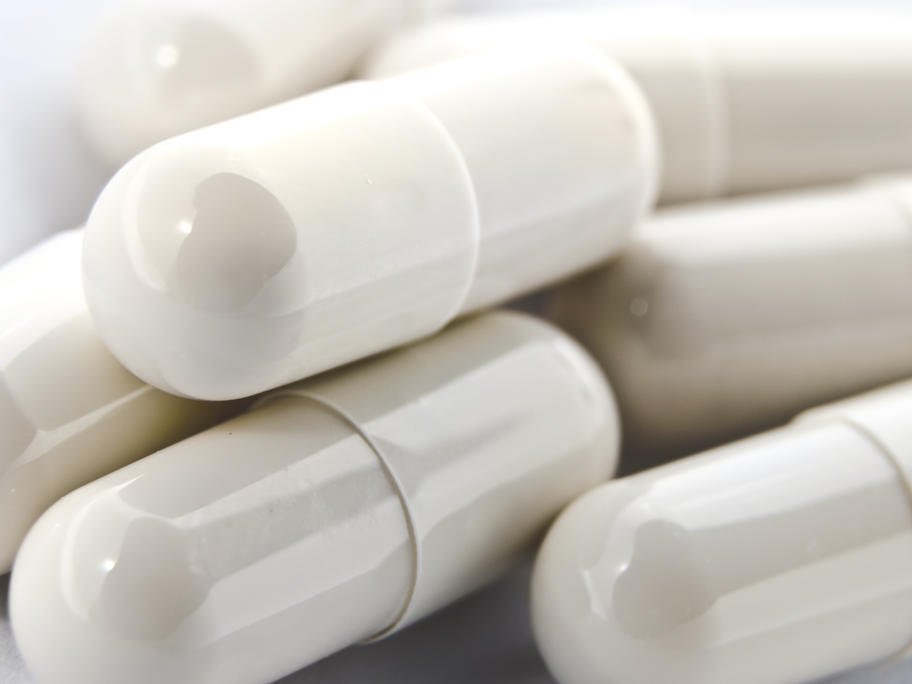 Researchers from the University of Copenhagen found probiotic use had little effect on the number of species present, the even distribution of species, nor diversity of species, compared with placebo.  
Only one study showed a possible positive effect of probiotic supplementation on the diversity of species in healthy adults compared with placebo.
The trials