Rheumatologist urges calm on so-called OA 'breakthrough'
A decades-old drug is being touted as a potential cure for advanced osteoarthritis, but a leading rheumatologist warns against raising false hopes based on early case studies.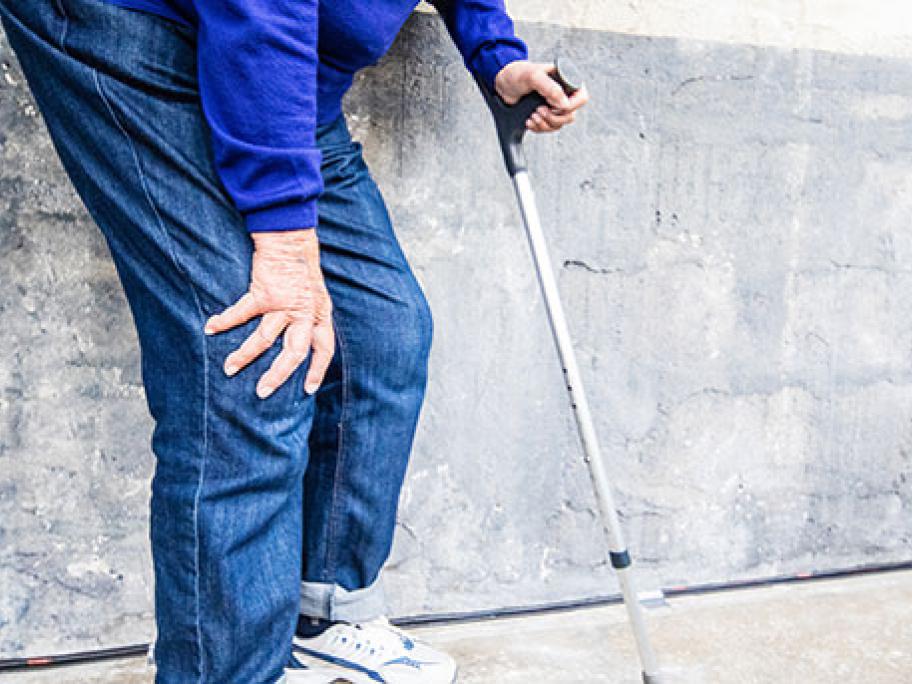 Pentosan polysulfate sodium is a glycosaminoglycan with chondroprotective effects that has been lauded for producing dramatic relief of knee osteoarthritis.
Media coverage cited a case report of a 70-year-old woman with knee OA and bone marrow oedema lesions, who was treated with twice-weekly injections of the drug for three weeks.
In the case study released by the sponsor of the