Rheumatologists back call for more specialist nurses
Rheumatologists surveyed by Arthritis Australia have broadly backed a report by the advocacy body  urging greater patient access to rheumatology nurses.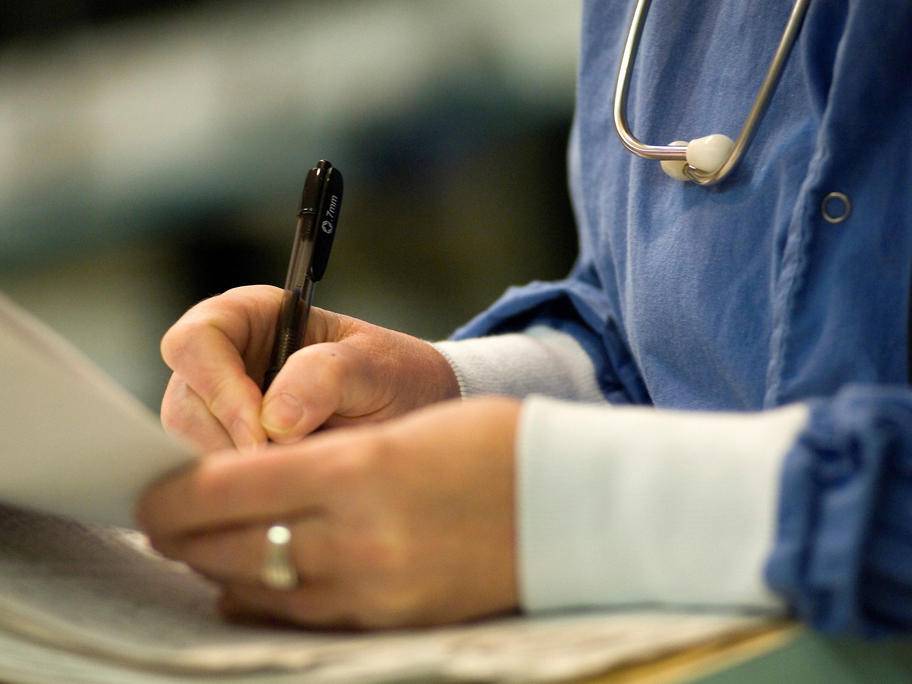 Although deployment of nurses trained in rheumatology is considered best practice overseas, there are only about 50 such nurses in Australia, including two nurse practitioners.
This equates to one nurse for every 45,000 patients, say the authors of the report, Rheumatology nurses: adding value to arthritis care.
Most of these nurses work in public hospital