Rheumatology now one of the most desirable careers: ACR president
Upbeat mood at Chicago conference
Millennials in the US are being attracted to train as rheumatologists which is "an incredibly positive development", the president of the American College of Rheumatology told delegates in his opening address to the annual conference in Chicago.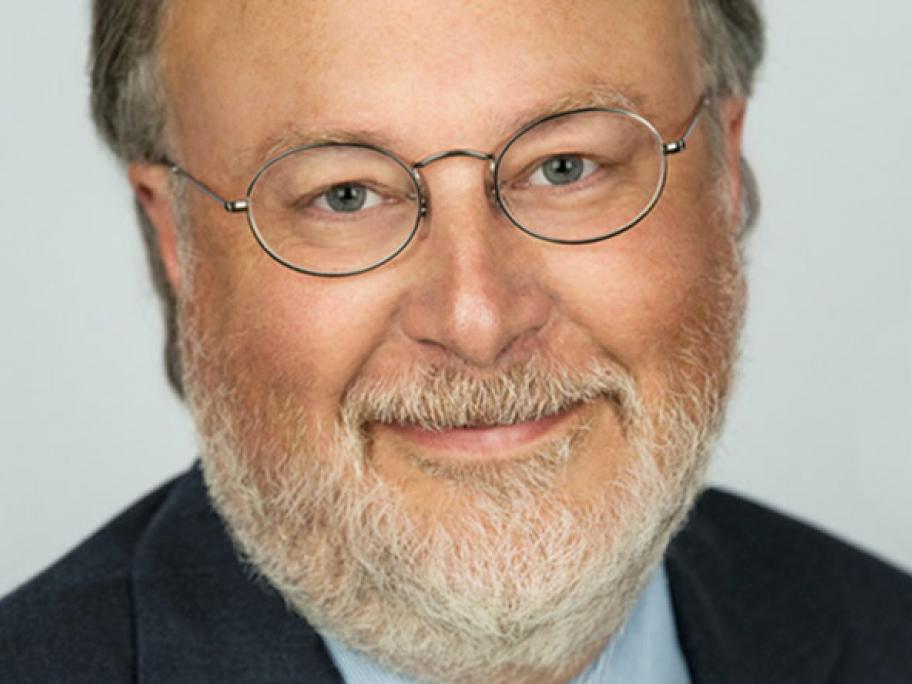 "It has become nearly as competitive to get into rheumatology as to become a cardiologist," said president Dr David Daikh (pictured).
This wasn't surprising as rheumatology was a rewarding career, he said.
"Survey results show that rheumatologists are among the happiest and most satisfied