Rheumatology round-up
PBAC compromise on etanercept scripts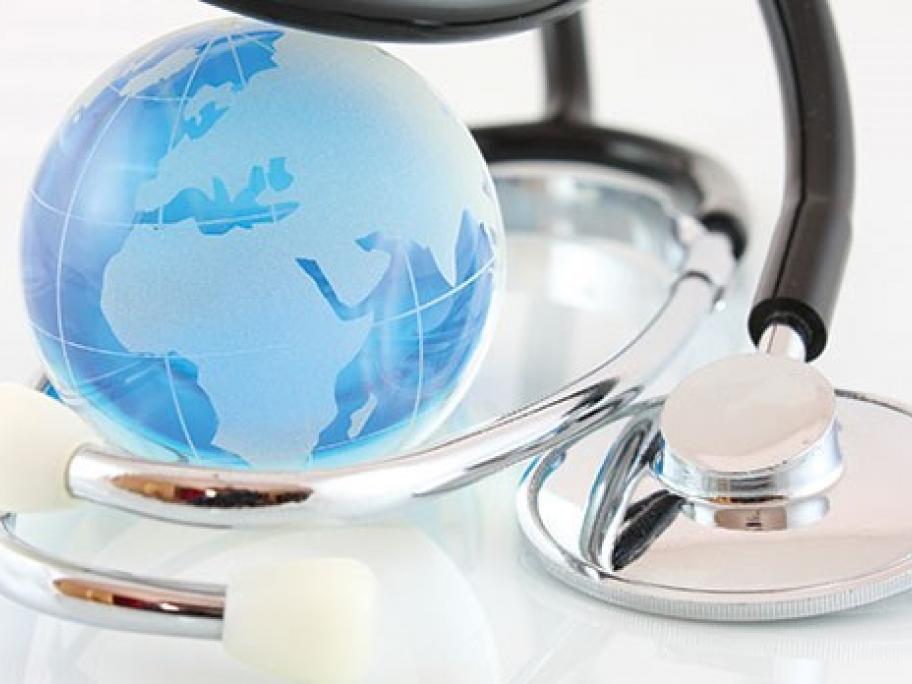 A minor submission to change etanercept from Authority Required to Authority Required (STREAMLINED) has been partially accepted by the PBAC.
Contrary to the sponsor's request, the committee recommended that all initial treatment restrictions for the drug remained as Authority Required (in writing).
This included scripts for new patients, patients changing treatment and those restarting treatment, according to a summary of PBAC outcomes for the August meeting.
The first continuing script