Rheumatology Round-up
Diabetes not a risk factor for osteoarthritis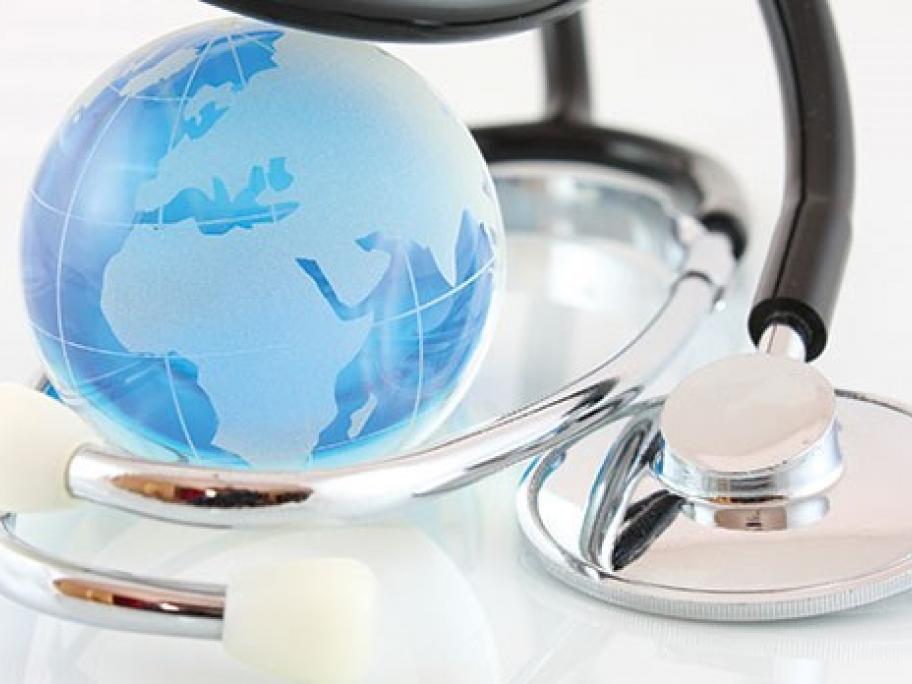 Having diabetes does not increase the risk of osteoarthritis, an Australian systematic review shows.
Examining 40 studies and considering knee, hip and hand osteoarthritis separately, the authors from Monash University concluded that the association between diabetes mellitus and osteoarthritis was largely explained by obesity.
Earlier systematic reviews suggested that impaired glucose metabolism was a risk factor for osteoarthritis in its own right, but these studies had not adjusted for BMI, the authors said.