Rheumatology round-up
Tapering works in RA treat-to-target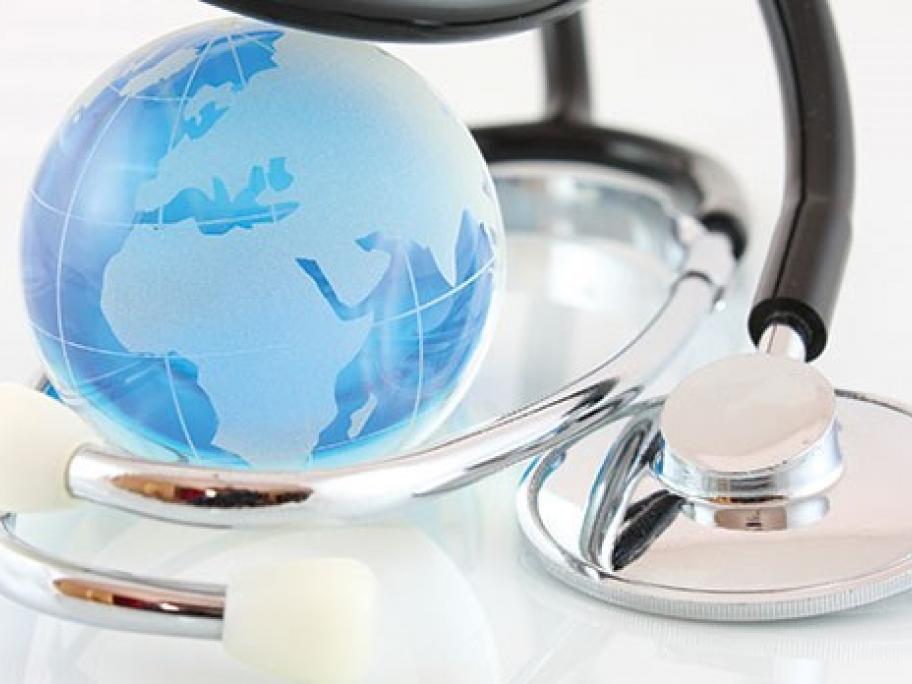 Tapering biologics while treating patients with rheumatoid arthritis to target is achievable in about two-fifths of patients, a real-world study finds.
In a three-year follow after completion of the STRASS study, rheumatologists were free to treat the 96 patients on tumour necrosis factor blockers as they thought best.
Thirty per cent of the patients were on a reduced dose at three years while 11.5% were able to completely stop their biological DMARD.
"Complete discontinuation of TNF-blockers