Rheumatology round-up
How to avoid colchicine in gout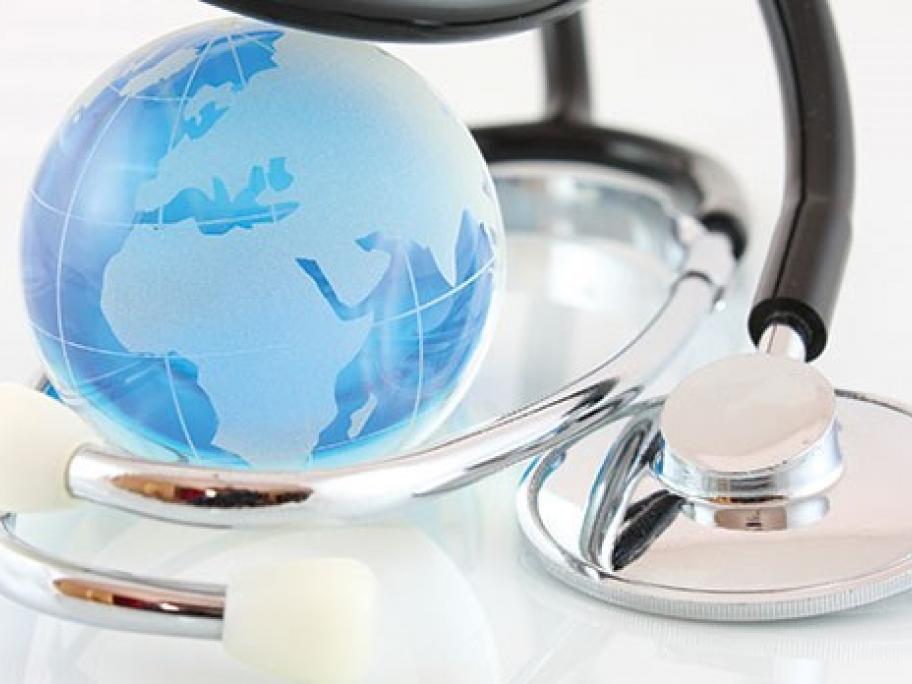 A stepwise dose increase of febuxostat reduces gout flares just as well as low-dose colchicine prophylaxis, Japanese researchers have demonstrated.
The researchers say that given safety concerns about colchicine, the febuxostat regimen is a useful option.
The prospective randomised open-label study, funded by Japanese pharmaceutical manufacturer Teijin Pharma, included nearly 500 patients.
It found that upping the dose of febuxostat from 10mg a day to 40mg a day over 12 weeks led to a  similar