Rise in anaphylaxis prompts call for action plans in pregnancy
Anaphylaxis hospital admissions in Australia have increased fourfold in the past 15 years although specific data is not available on pregnant women.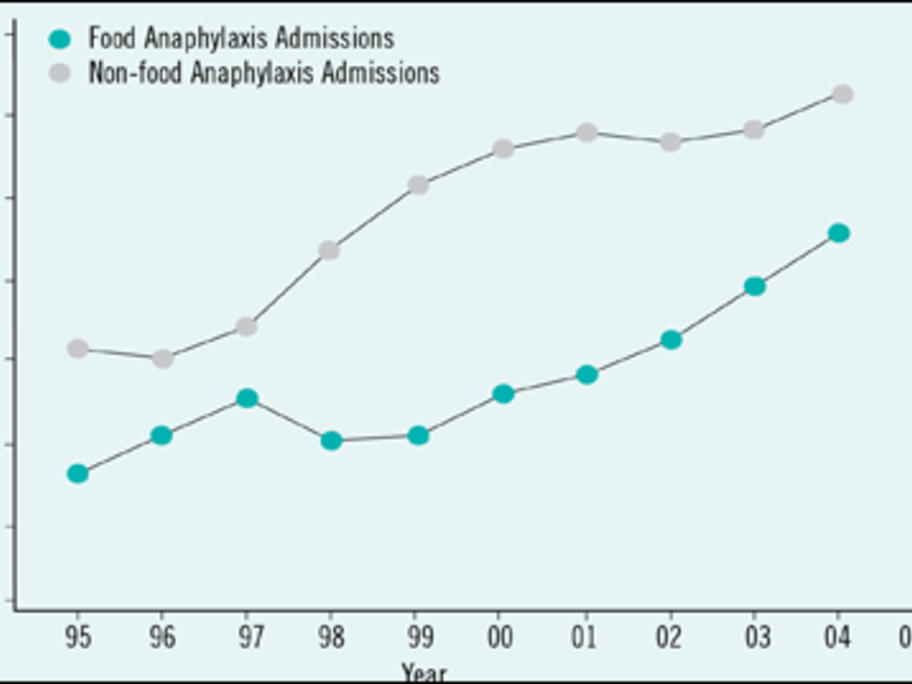 In a review of literature from different countries, reports on 23 patients with anaphylaxis in pregnancy indicated that one infant died and seven, including three delivered preterm, had severe neurologic anomalies.
The study listed potential symptoms and signs of anaphylaxis in pregnancy, including intense itching in the vulva and vaginal areas, low back pain, uterine cramps, fetal distress, and preterm labour.