Rise in suicide among males follows economic crisis
Drawing on data from 54 countries, mainly in Europe, the Americas and north Asia, they found overall male suicide rates rose 3.3% in 2009 when there was also a 37% rise in unemployment and a 3% fall in GDP per capita, following the onset of the crisis the preceding year. A similar rise among females was not seen, although numbers rose in the US.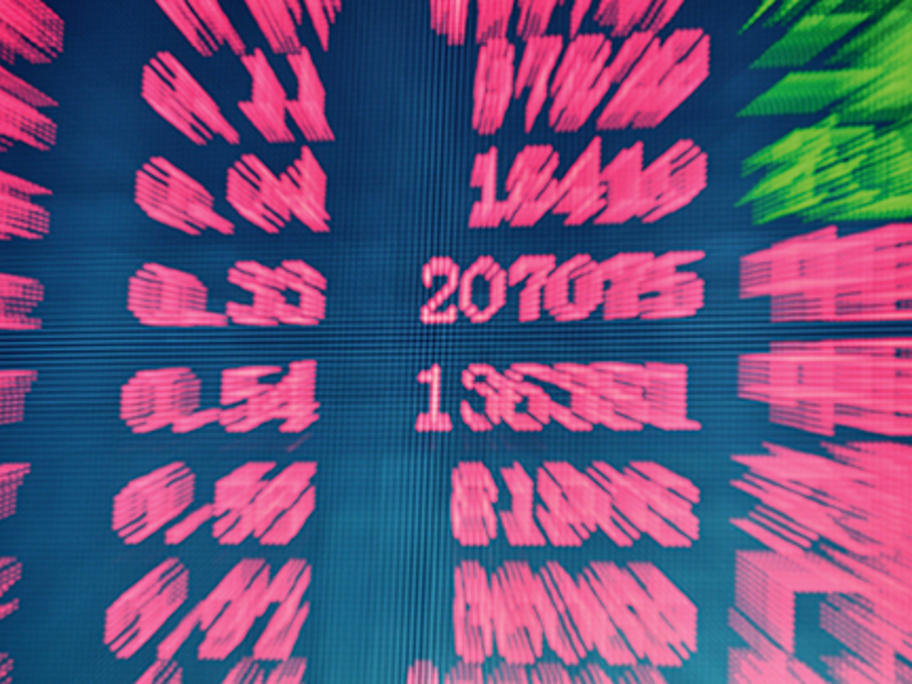 The researchers estimated 4900 extra suicides occurred in 2009 compared to what would normally be expected.
Urgent action is needed to