Rising tide of diabetes in children may be stemmed
While type 1 diabetes has been increasing worldwide, a study of the disease in children younger than 15 years between 2006 and 2011 has shown an "encouraging" trend, researchers said.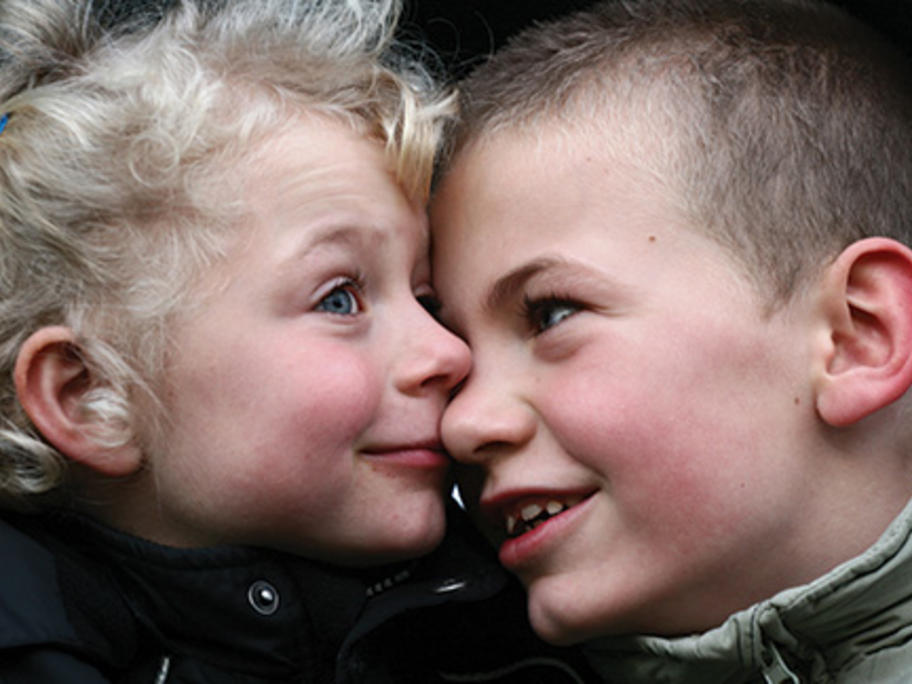 After rising slowly between 1980 and 1988, the incidence increased steadily by 3.6% per annum until 2005, then levelled off at the end of 2011, they said.
The plateau "may be due to changes in the environment", the researchers said.
They cited sliding