Risk of death after fracture ranks with heart disease
The risk of mortality after an osteoporotic fracture is similar to the risk of death from CVD, cancer or diabetes, an Australian study shows.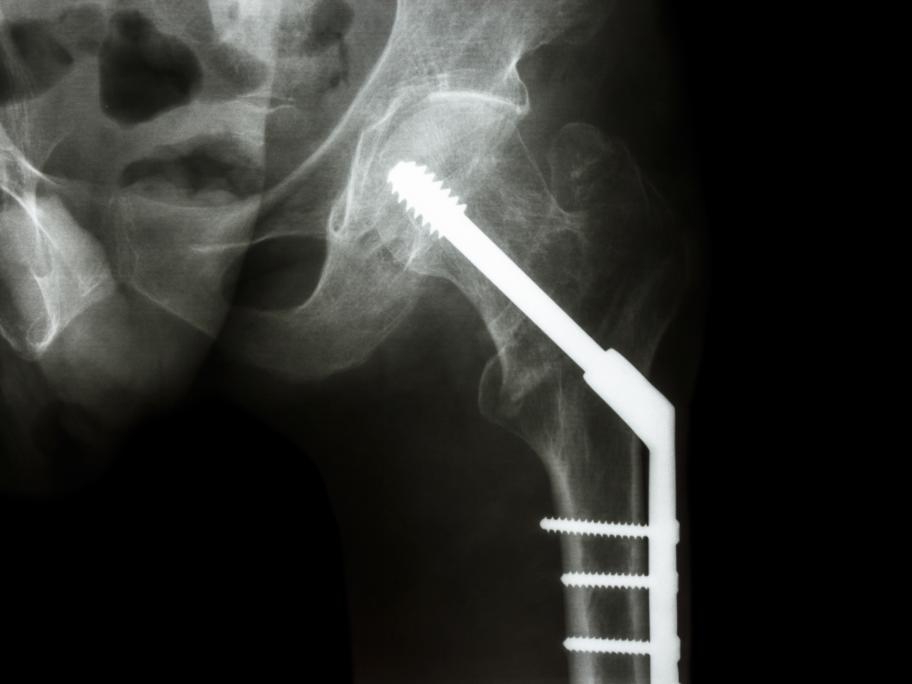 Drawing on more than 1.5 million person years of data from the 45 and Up prospective cohort in NSW, Sydney researchers found that 9.2% of deaths in women and 5.3% in men could be attributed to fractures.
In women this was of a similar magnitude to deaths from diabetes and cardiovascular disease, while in men the proportion was on a par with death from diabetes or cancer over a median 2.6 years follow up, they said.
While hip and