Risk of death due to infarct rises after sibling MI death
Drawing on data from more than 1.6 million people aged 40–69, the researchers found the association was particularly strong for women, who were 25% more likely to die from MI after losing a sibling to MI compared to women who had not lost a sibling. Men were 15% more likely to die.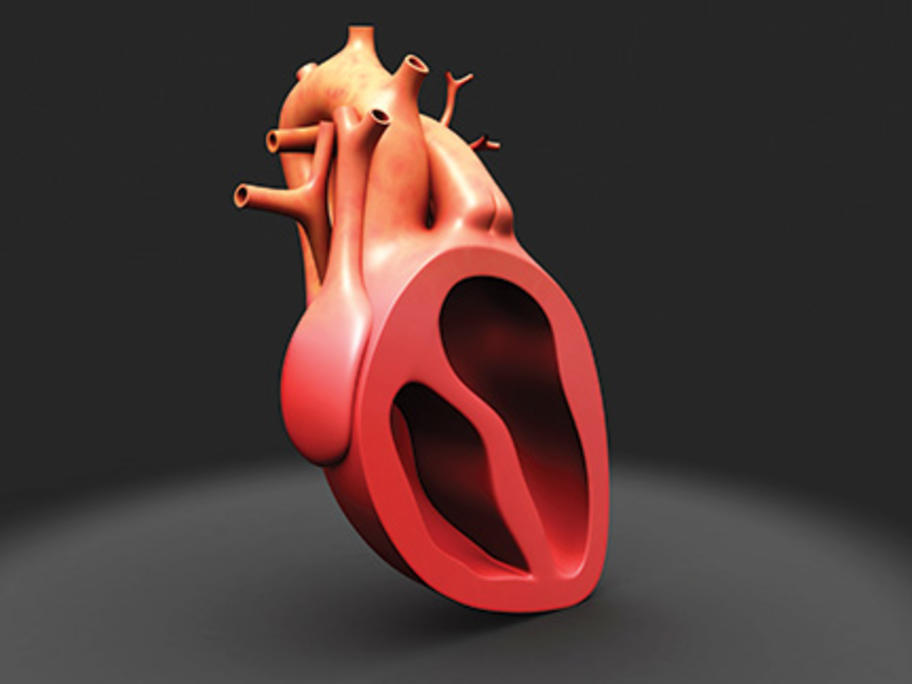 The increased risk of death was not apparent immediately after the death of a sibling but tended to occur two to six years later.
Mental stress and